MD Trials moved up!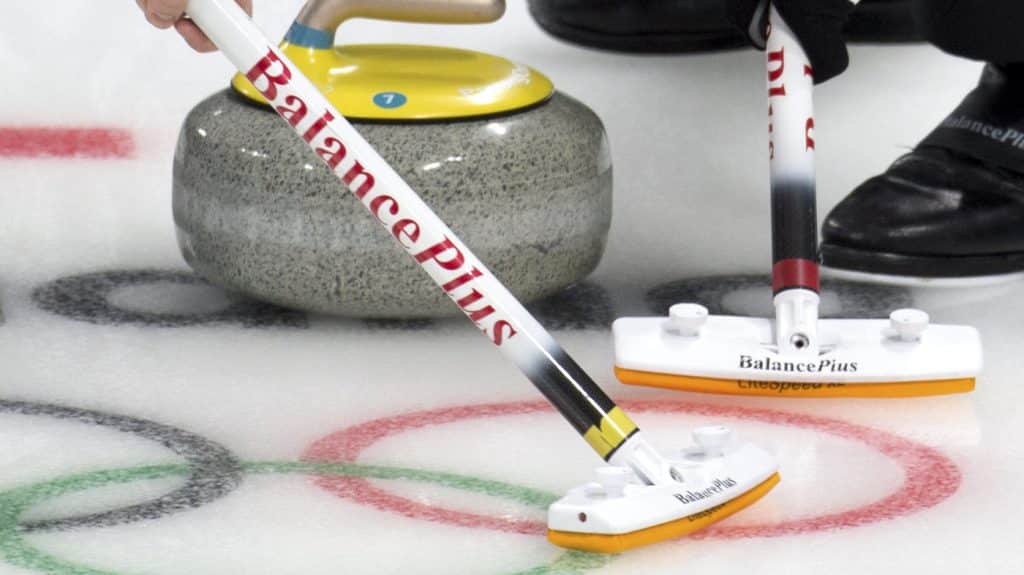 New dates, updated qualifying process for Canadian mixed doubles Olympic Trials
Canada's mixed doubles team for the 2026 Winter Olympics will be determined 14 months in advance of the Games, it was confirmed today by Curling Canada.
The Trials to decide Team Canada will begin in late December 2024 and conclude a few days later. Official dates and location for the 16-team Trials will be announced at a later date.
Additionally, Curling Canada announced today that the winners of the Mixed Doubles Trials will have the option of also competing for their four-player teams at the 2026 Winter Games in Italy, should they qualify.
Canada's quest to qualify its teams for the 2026 Winter Olympics will begin this coming season as cumulative results at the 2024 and 2025 World Women's, World Men's and World Mixed Doubles Championships will determine most of the competing teams in Italy. There also will be a last chance Olympic Qualifying Event in December 2025 to determine the final two qualifying countries in each of the three disciplines.
The changes to Canada's mixed doubles qualifying process are outlined completely here, and were made in consultation with the Curling Canada Athletes Council.
"These changes reflect the realities of mixed doubles curling today as well as what we all believe to be in the best interests of our athletes," said David Murdoch, Director, High Performance, Curling Canada. "For those athletes who choose, in consultation with their respective teams and coaches, to play in both disciplines, this schedule gives them better opportunities for success in both events. Making these changes creates a much better and more manageable schedule for athletes and coaches."
The changes were made in consultation with the Curling Canada Athletes Council and National Mixed Doubles coach Scott Pfeifer.
"Ultimately, we want to put Canadian curling athletes in the best possible position to win medals on the world stage," said Pfeifer. "The rest of the world is so competitive, as we've seen repeatedly, and we believe our updated process will keep us in contention for Olympic success."
The winners of the 2024-25 Mixed Doubles Olympic Trials will also represent Canada at the 2025 World Mixed Doubles Championship, while the winner of the 2025 and 2026 Canadian Mixed Doubles Championships will play at the 2026 and 2027 World Championships respectively. Curling Canada will review this in time for the 2027 Canadian Mixed Doubles and 2028 World Mixed Doubles Championships.
Sixteen teams will compete at the 2024-25 Mixed Doubles Olympic Trials. Here's how field will be determined:
Teams 1 through 3: 2024 Canadian Mixed Doubles Championship Gold, Silver and Bronze Medallists
Teams 4 and 5: Next highest-ranked teams not already qualified on the 2023-2024 season-ending Canadian Mixed Doubles Rankings (CMDR)
Teams 6 through 8: Fall 2024 Canadian Mixed Doubles Tour Event Winners (events to be named; if the winners of the Tour Events already have earned a berth in the 2025 Canadian Mixed Doubles Trials, the next highest-ranked team from the event played will earn the berth)
Teams 9 through 16: Next highest-ranked teams not already qualified on the CMDR as of Dec. 9, 2024.