Welcome to the Hall!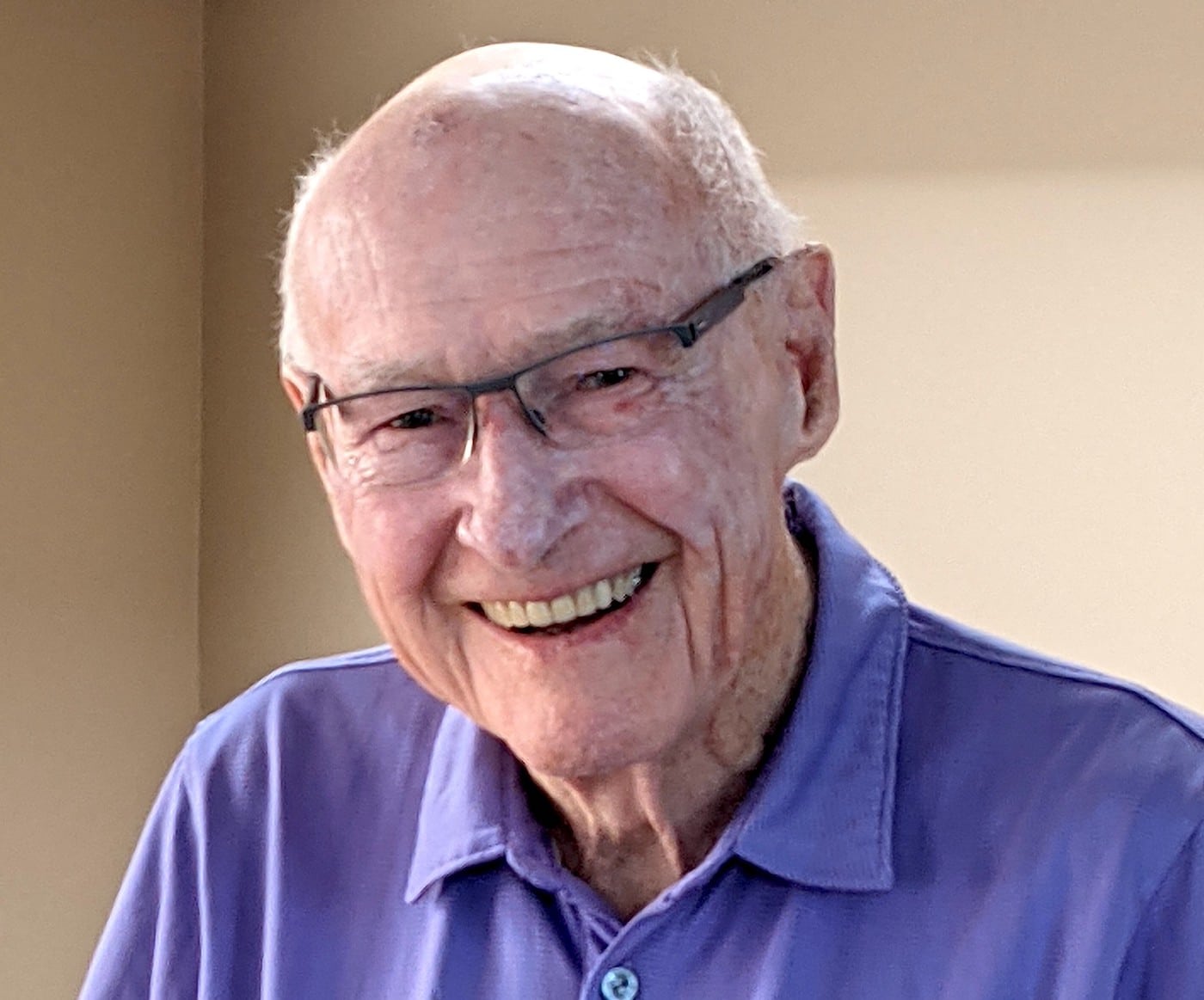 Bill Hans to be inducted into Canadian Curling Hall of Fame
One of Canada's most passionate boosters of youth curling will be inducted into the Canadian Curling Hall of Fame, it was announced today.
William (Bill) Hans of Calgary is being formally inducted at a ceremony later this week in his hometown, in honour of his decades-long mission to bring more young people into the sport of curling.
"It's a great honour to receive this award on behalf of the many many people over the past 38 years who helped get us to the point of youth curling being a priority," said Hans. "I believe that the curling community is obligated to ensure that Canadian youth have an opportunity to try the sport and learn the important life skills the sport offers."
His strategic leadership and vision for the advancement of youth development programs, initiatives and events, led to Curling Canada's world-class youth feeder system.
Hans was a co-founder of the highly successful Calgary Youth Curling Association in the early 1990s, and worked closely with fellow youth curling advocate Al Kersey to start an intra-provincial, and eventually international, championship for young curling teams. The Optimist International Championships were the fore-runner of what is now Curling Canada's Canadian Under-18 Boys and Girls Curling Championships, which are crucial elements of this country's Next-Gen curling program. Hans was a guiding influence in the formation of the Curling Canada Under-18 Championships.
Hans also coached numerous Alberta junior teams over the years.
"His profound contributions to the sport of curling speak for themselves and will have an influence on Canadian curling for years to come," said Katherine Henderson, Chief Executive Officer of Curling Canada. "Years from now, when we're celebrating a Canadian or world champion, we will be able to say that Bill Hans played a role in that team's success."
"The driving thing for me is that I've always been a believer that sport, combined with education, is a huge influence on life skills," said Hans in a 2004 Calgary Herald newspaper article. "It teaches a great value system. For me, that's what it's all about. It's not so much the wins and losses, but the journey — have we all, including me, improved, come out as better people?"