Calling all curling RockStars!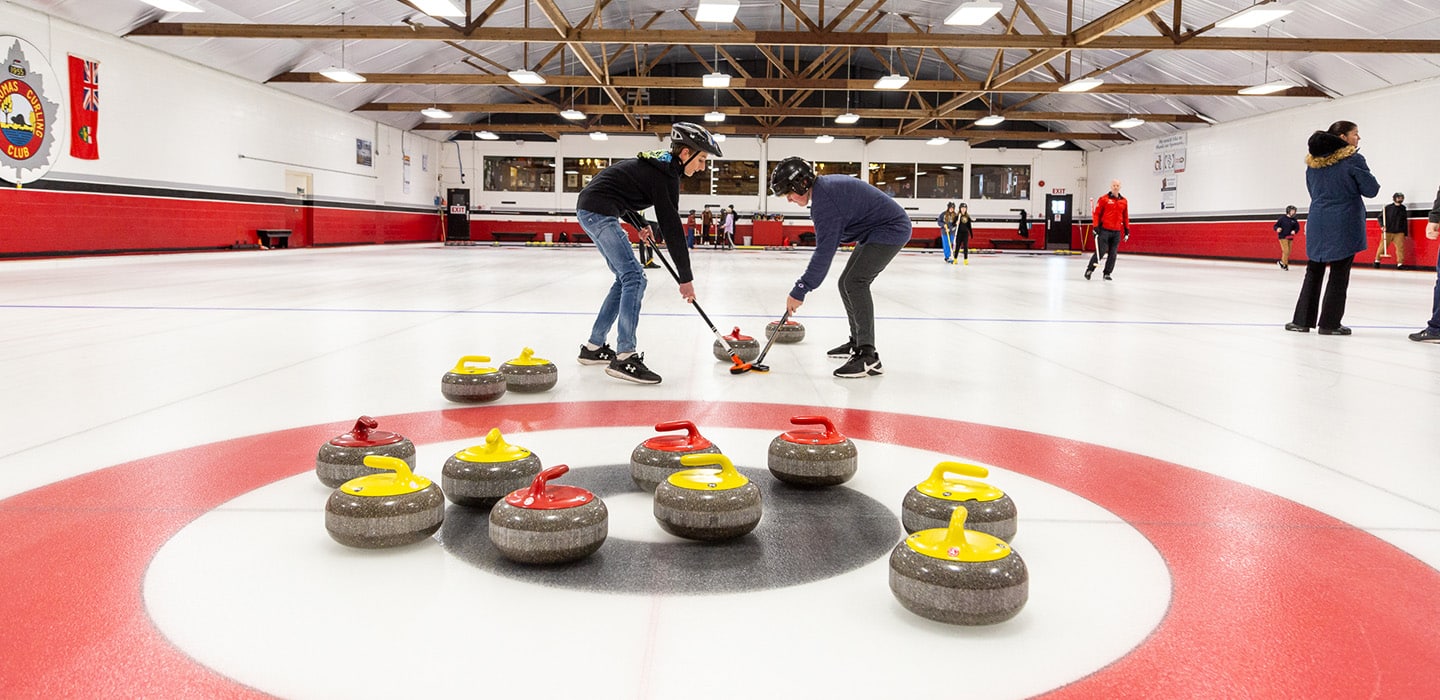 Curling Canada launches U-12 RockStars program, benefitting youth curlers and instructors
A new youth curling development program focusing on skills development, fun and long-term growth is ready for a nationwide rollout. Youth program developers and instructors at curling facilities in Canada can order the program today, in time for the 2023-24 curling season.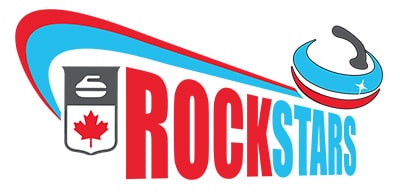 Curling Canada's RockStars Program is a series of lesson plans, resources and training guides for youth under 12. The easy-to-follow program develops youth skills in five key categories – technical, tactical, physical, mental and social – and provides the framework instructors need to offer a consistent and engaging learning experience for youth. The lesson equips young curlers with the foundation to continue through the Long Term Curler Development path as recreational and competitive/high-performance curlers as teens and adults.
"We are so excited to officially launch the U-12 RockStars Youth Skill Development program across Canada after having a soft rollout last season. Similar to the Red Cross Swim program or CanSkate, RockStars will provide curling centres with outlined lesson plans to follow, drill suggestions, achievement reports and other support resources. It will provide programs with consistency and standardization among skill-based teaching with feedback for parents, guardians and youth as to how they are developing their skills," said RockStars Program Developer Consultant Beth Iskiw.
The RockStars program comprises two 12-week programs for youth instructors to implement at their local curling centres: FUNdamentals, for ages nine and under with one to two years of curling experience, and Learn to Train, for ages 12 and under with three to four years of curling experience. Each week, the lessons progress to encompass more of the skills learned in various skills crucial for curling, such as delivery, release, sweeping, communication and strategy.
Each lesson provides clear objectives and breaks down the one-hour sessions by activity, ensuring the lessons will be fun and consistent for instructors and curlers. The 12-week program ends with a skill assessment for all participants. Instructors receive clear objectives to base those assessments on, which are shared with the curler and their parents/guardians.
Youth curlers can show off their success off the ice with a Curling Canada RockStars bag tag. The bag tags showcase the curler's progress throughout the FUNdamentals and Learn to Train programs by earning stars for the tag based on the progression and mastering of skills.
The RockStars program is for curlers who have completed one year of a Learn-to-Curl program and have learned the basics of the sport.
The U-12 RockStars Youth Skill Development program manual costs $150 + applicable shipping fees. It includes:
– 12 lessons plan for FUNdamentals (U-9 curlers)
– 12 lesson plans for Learn to Train (U-12 curlers)
– Drills
– Achievement reports for instructors
– Achievement reports for curlers and parents/guardians
– Bag tags (additional cost of $5 each)
The program has been in development for the past four years. Two years ago, it soft-launched and 48 curling centres adopted the pilot program through word of mouth. In a recent survey of participants, 100 per cent of respondents were either extremely happy or very happy with the program's results. Comments entailed the RockStars Program is flexible, easy to follow and the visuals are easy to understand.
Okotoks Curling Club youth instructor Tenielle Bachek was part of the pilot program testing and wants other youth curling program leaders to take advantage of the new framework for youth curlers.
"Having this resource made it easier to run the program. The lesson plans were easy to tweak to meet our centre's needs. Having the lessons helped ensure we could deliver engaging and consistent instruction, even when the regular instructors were absent and others had to fill in," said Bachek. "Athletes with varied skills were challenged appropriately with the suggested modifications. Curlers enjoyed the drills and I have more instructors volunteering to help now that they know planning and a bank of drills isn't required."
To order the program today or to ask questions about Curling Canada's RockStars Program, please email [email protected].