2023-24 Board Set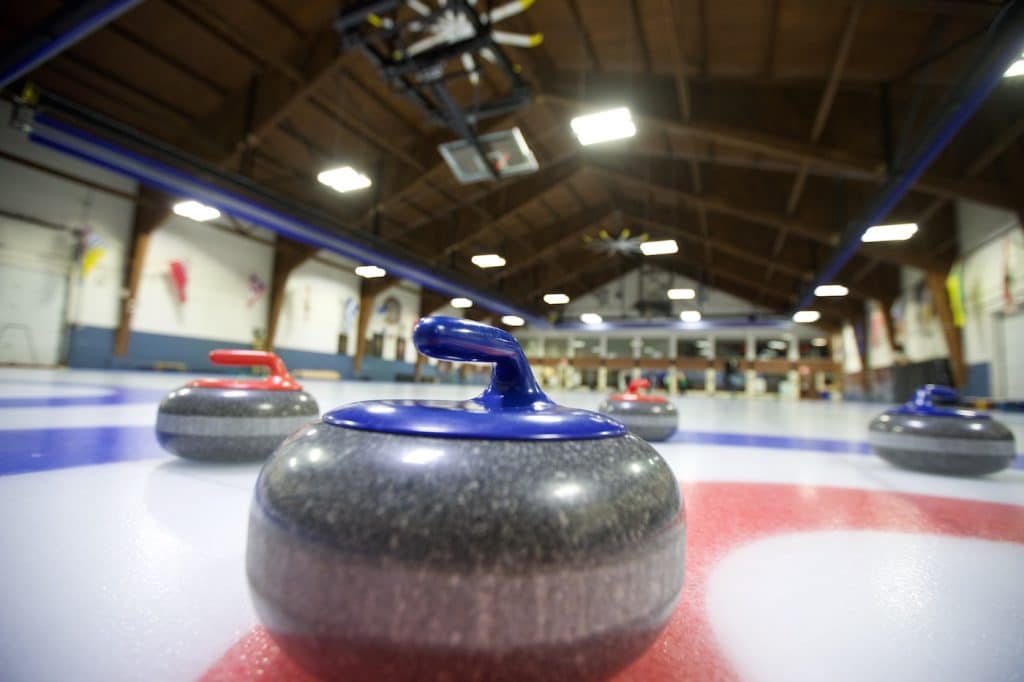 One new member elected to Curling Canada Board of Governors
Two governors were re-elected, and one new governor was elected, to the Curling Canada Board of Governors, it was confirmed Saturday during the organization's Annual General Meeting.
The governing body for the sport of curling in Canada conducted its virtual AGM on Saturday, bringing together Canada's 14 Member Associations along with invited guests to talk about the past season, as well as elect new members to the Board of Governors.
There were three available spots after Roselle Gonsalves of Edmonton and Scott Hindle of Ottawa completed their terms, and Amy Nixon of Calgary departed the Board in July after voluntarily returning to the Board earlier in the season to help with on-boarding four new Governors.
Both Gonsalves and Hindle ran for re-election and won four-year terms.
Also, newcomer Jeremy Woo of Winnipeg was elected to a two-year term.
Those three join fellow Governors Ray Baker of Dauphin, Man., Jennifer Howard of Courtice, Ont., Kathy O'Rourke of Cumberland, P.E.I., Darren Oryniak of Winnipeg, Teri Palynchuk of Nanaimo, B.C., Calvin Seaman of Calgary, and Michael Szajewski of Kenora, Ont.
Szajewski was re-elected as Chair of the Board of Governors.
"We continue to take significant strides forward as a sport and as an organization, and I know our Board is ready to contribute in any way we can, as we have a shared vision and ambition alongside our Member Associations to make our sport better and more welcoming for everyone," said Szajewski. "It's a privilege to have this opportunity and I look forward to this coming season of working with my fellow governors.
"We're in good hands for the rest of this year with Danny Lamoureux serving as our interim Chief Executive Officer," added Szajewski. "The process for determining a new full-time CEO is well underway and we're excited to see that search process play out because we know there are some superb candidates out there."