CEO posting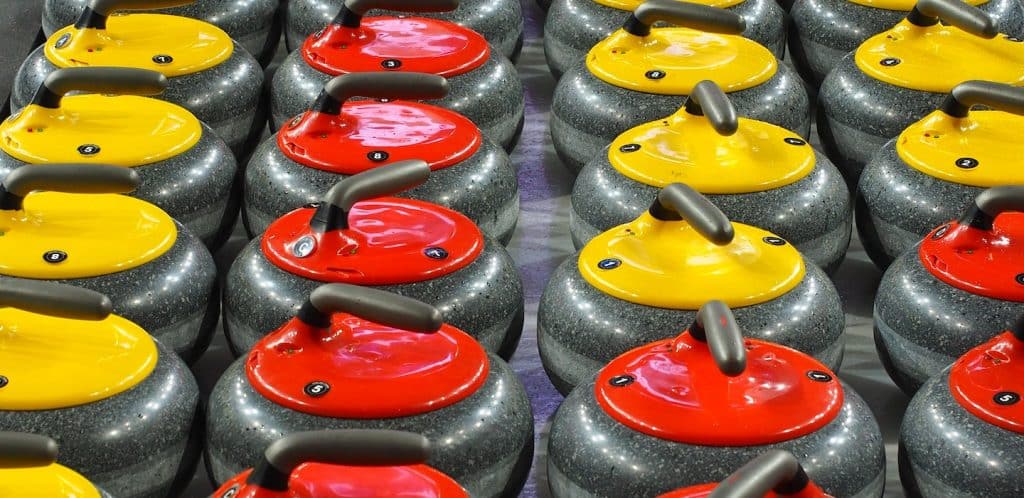 SRI to lead search for new Curling Canada Chief Executive Officer
Curling Canada has announced that it has retained SRI to lead the search for its new Chief Executive Officer.
SRI was selected because of its track record of complex global sport CEO appointments involving multiple stakeholders and its demonstrated deep understanding of the structure, key relationships and business of sport in general. They are proud of their culture of diversity and inclusion.

"The SRI team brings broad expertise across sport and other relevant target sectors including media, technology and entertainment," said Michael Szajewski, Chair of the Board of Governors for Curling Canada. "We were particularly impressed by SRIs quick grasp of the Canadian sport landscape and successful searches for other Canadian NSO's."
"We are delighted to be partnering with Curling Canada on this critical appointment and look forward to working with Michael Szajewski and his Board," stated Jeff Yocom – Partner SRI. "We have been excited and motivated by their outlook on the future for the sport in Canada and will conduct an exhaustive and rigorous search to find a CEO capable of delivering that vision."
All inquiries and applications can be directed to [email protected]. Applications and expressions of interest will be received until Nov, 3, 2023.
You can find more information on the CEO job posting by CLICKING HERE.