National debut for Barrie!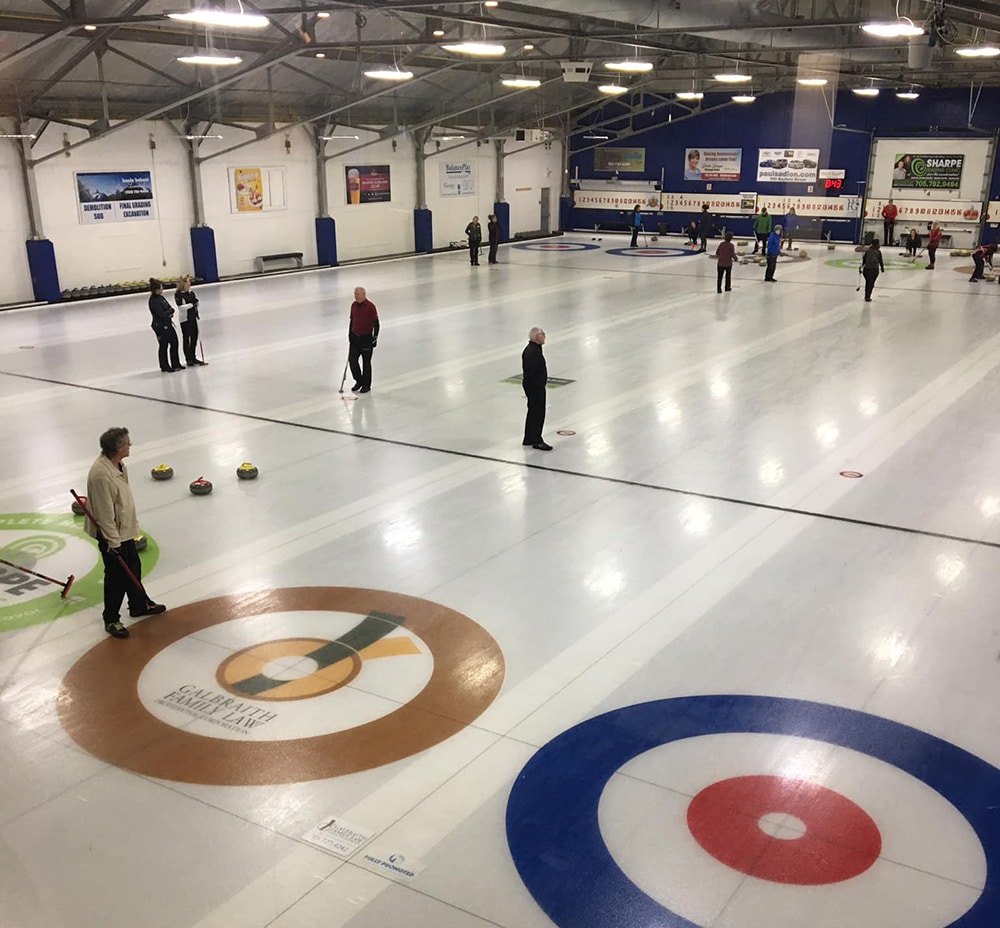 Barrie, Ont. to make national curling event debut as hosts of 2024 Everest Canadian Curling Club Championships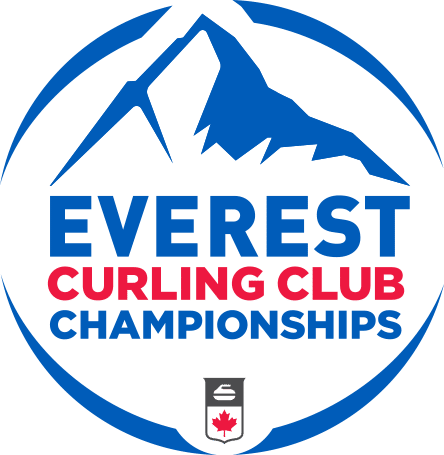 The 2024 Everest Funeral Concierge Canadian Curling Club Championships are heading to the Barrie Curling Club, it was announced today by Curling Canada.
The Barrie, Ont. community will lay out the red carpet for Canada's most talented club-level curlers from Nov. 17-23, 2024. The event features women's and men's teams from each of Curling Canada's Member Associations – 10 provinces, three territories and Northern Ontario – for a competitive week of grassroots curling highlighting the best skills and qualities that makeup Canada's curling landscape.
"You can walk into any curling facility across the country on any given night and find an immense amount of talented players on the ice. That's what makes this game so special in Canada and why the Everest Canadian Curling Club Championships is important to celebrate and showcase," said Curling Canada's interim CEO Danny Lamoureux. "The amount of skill, camaraderie and competition at this event is second to none, and we thank Everest for all it does to provide everyday curlers with the opportunity to become Canadian champions."
The Everest Canadian Curling Club Championships are for recreational, club-level curlers without the time or resources to compete at the high-performance level; the event gives those curlers the exciting opportunity to represent their home province or territory and compete for a Canadian championship.
"Everest Funeral Concierge has been supporting curlers for nearly 10 years, and we're so excited to join Curling Canada as the title sponsor of the Canadian Curling Club Championships for the third straight year," said Mark Duffey, Everest's Chief Executive Officer. "This competition lets us celebrate the grassroots curlers who put in the passion and the work to compete on the national stage and the legacies they create as a result."
Renowned Canadian curler and newly inducted Canada's Sports Hall of Famer Randy Ferbey said, "The Everest Curling Executive Committee (consisting of himself, Jennifer Jones and Cheryl Bernard) is excited to support and promote our sport at the 2024 Everest Canadian Curling Club Championships in Barrie. We'll see you on the sheet!"
Ontario curling fans should have plenty to cheer for in Barrie. Ontarian men's teams have won the competition a leading four times. Most recently, Team Greg Balsdon won the event last year in Edmonton. He joins a list of alumni champions from Ontario, including Team Robert Stafford at the inaugural event in 2009, Team Wes Forget in 2016 and Team Paul Moffatt in 2019.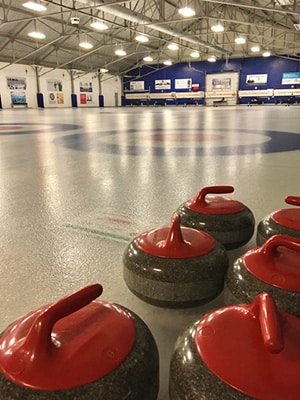 "We're thrilled to welcome the Everest Canadian Curling Club Championships back to Ontario next year. The event has a proud history tied to Ontario – as both a host and a competitor – and the committee in Barrie is sure to put on a great show in what will be a major accomplishment for many of the curlers competing next year," said CurlON Executive Director Matt Allen.
Ontario has won the second-most women's championships, with three. Teams from Ontario that have earned a championship banner include Team Kelly Cochrane in 2009, Team Caroline Deans in 2012 and Team Kerry Lackie in 2014. Manitoba leads the way in total women's championships won.
"Curling is a uniquely Canadian sport, and we are so fortunate to have an incredible grassroots curling club right here in Barrie," said Doug Downey, MPP for Barrie – Springwater – Oro-Medonte. "Hosting events like the Everest Canadian Club Championships helps to highlight the best in the sport and drive interest in curling for all ages. These types of high-quality sporting events have rippling impacts across the community, and I look forward to seeing the impact of this championship, not only at the Barrie Curling Club but across Simcoe County."
"We are so pleased to welcome all the curlers to Barrie for the Everest Canadian Curling Club Championships next November. Tourism Barrie was thrilled to partner with the Barrie Curling Club to bring this event to Barrie," said Kathleen Trainor, executive director of Tourism Barrie. "Barrie is a winter sports destination, which curling is a part of."
The 2024 Everest Canadian Curling Club Championships will also be a first for the community of Barrie, as it marks the first time the city has hosted a Canadian curling championship.
"We are excited to host the 2024 Everest Canadian Curling Club Championships as it gives us an opportunity to showcase our facility and hospitality to the players and fans. We have an incredible group of hardworking volunteers who are eager to make this an event that will be remembered for years to come," said host committee chair Tony Marquis.
"We are honoured to be entrusted with hosting the 2024 Everest Canadian Curling Club Championships. This event promises to be a momentous occasion, not only for our club but also for the City of Barrie," said Barrie Curling Club President Kyle Kitchen. "Hosting 28 top-tier club teams representing all our provinces and territories will surely be exciting to watch. Our amazing members are ready to welcome the rest of Canada to our club and hospitality."
The 2024 event marks the sixth time the Everest Canadian Curling Club Championships will be hosted within the boundaries of Member Association CurlON. Previous championships held include Toronto (2009, 2011), Ottawa (2015, 2021) and Kingston (2017).
Winnipeg's Assiniboine Memorial Curling Club will host the 2023 Everest Canadian Curling Club Championships. The event runs from Nov. 19-25, 2023.
About Everest Funeral Concierge
Everest is a funeral planning and concierge service rolled into a life insurance plan. When help is needed, our 24/7 Advisors are one phone call away, ready to personalize the funeral plan, compare and negotiate best prices, and work with our life insurance company partners, to get monies to the beneficiary in as little as 48 hours after death. Serving as an impartial advocate for families, Everest is not a funeral home, nor does it sell funeral goods or services and does not receive commissions from funeral homes or other providers in the funeral industry. More than 25 million people across the U.S., Canada, and the UK are covered by Everest. Visit www.EverestFuneral.ca for more information.