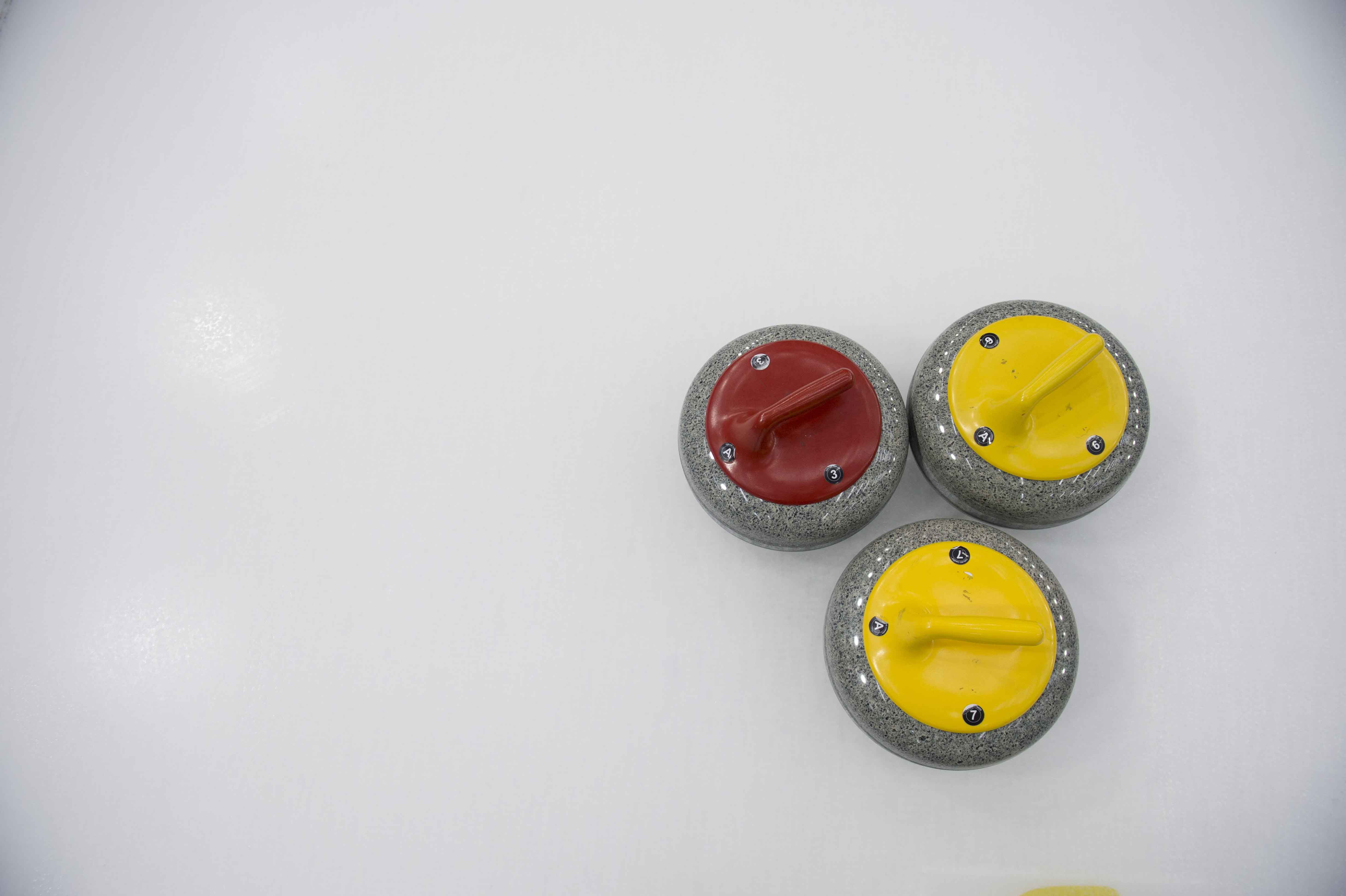 2018 National Curling Club Survey
Curling Canada last surveyed member clubs in the provinces and territories in 2003-04. Much has happened in the last 14-15 years to significantly alter the Canadian curling landscape and we are interested in how clubs have been affected. The results of this survey will be used to chart the future of the Business of Curling program and other activities aimed at helping member facilities grow the sport of curling in their communities.
This survey contains questions covering: general information; building & property; membership; operations; and management.
Here is the raw data results of each question regardless of club size, number of sheets, urban vs rural, or population. In the following survey information, all answers are a percentage of the actual number of responses to each question. In varying numbers, clubs chose to not answer a particular question therefore the data in this survey shows the number of "no answers" against the total of 232, while the data is shown against the actual number of actual responses. Occasionally, the percentages do not total 100% due to rounding or multiple answers. When a second question was asked to the main question, the resulting percentages were based on the number of responses to the specific question and not the 232 respondents.
2018 National Curling Club Survey
More detailed summaries will be available once compiled.