Get Your Seats on the Double for World Curling in Lethbridge!
The opening draw for the 2012 Ford World Women's Curling Championship – March 17 – 25 in Lethbridge – is still five months away.  But the deadline for one of the best ticket values ever is drawing near!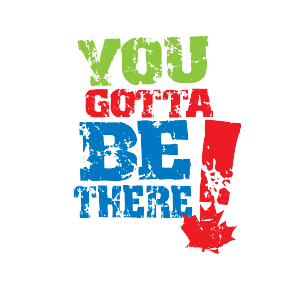 Double Impact ticket packages give fans the chance to experience twice the excitement in half the time. Plus, you can pick the draws and times tailored to your personal schedule. Choose from three different Double Impact options, on sale until October 30th: • The Opener – two tickets to the first 11 draws for $329. • The Champ – two tickets to the last 11 draws for $369 • The Weekender – two tickets to the first five and last six draws for $369 The Old Classic full event pass – including one ticket to all 22 draws for $349 – will remain on sale following the Double Impact deadline. "You Gotta Be There" when the best curlers in the world face off in the newly revitalized ENMAX Centre. 
Click here
to get your seats now.