Picture Perfect!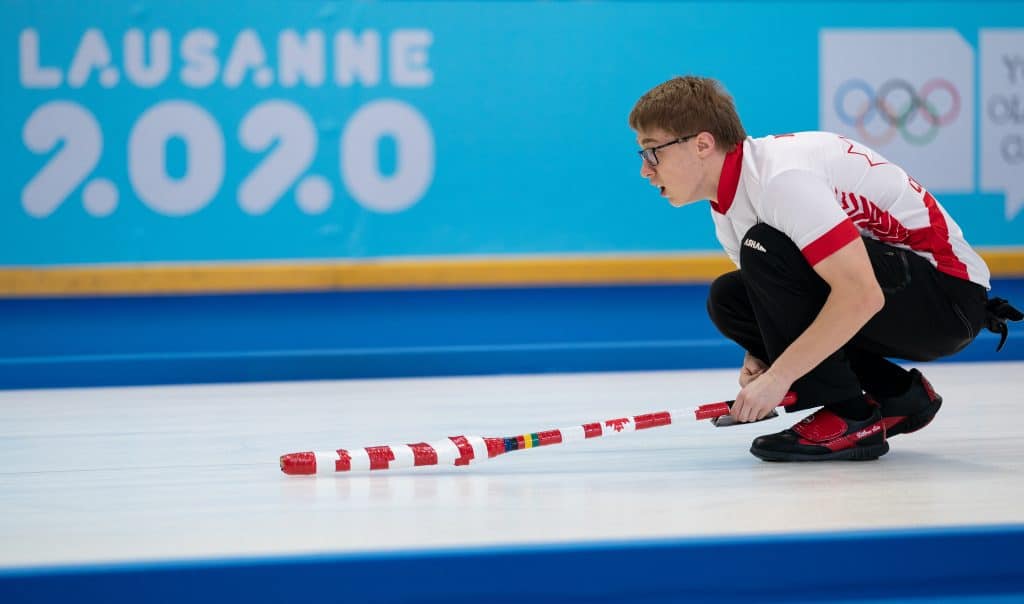 Canada Undefeated heading in to the playoffs at 2020 winter youth olympic games
It was a picture perfect round robin portion of the 2020 Winter Youth Olympic Games for Canada who defeated Estonia 10-2 in Draw 13 action, improving to 5-0.

While the Canadian team had already secured Group A's top spot and a quarter final berth with a victory over Spain in Draw 11, they'll now take their perfect record in to the playoffs and turn their attention to the quarter finals.

Who awaits them in the sudden death matchup? A skilled Team Japan who boasted a 4-1 record in Group D. The match is scheduled for January 15th at 4:00 AM (all times Eastern).

While the Draw 13 match versus Estonia had little significance on Canada's playoff implications, the young team took the match seriously opening the 1st end with a steal of 3 points.

Canada's principal offensive output has been the steal for the duration of these 2020 Winter Youth Olympic games, accounting for more than half of their total points generated thanks to crafty strategy and applying pressure to their opposition with supreme shot making.

The Canadian foursome would be unyielding, stealing an additional three points in the 2nd end to open up an early 6-0 lead. Estonia would then take a single point in the 3rd end with Canada following suit in the 4th with a single.
With the score now 7-1 headed into the 5th end, Canada would maintain pressure on the Estonian squad and generate another unprecedented steal of three in the 5th end, breaking the game wide open at 10-1.

Estonia would respond to the Canadian salvos with a single point in the 6th end, but decided that the match was out of reach and offered handshakes once the final rocks came to rest, making the final 10-2 in favour of the maple leaf.

Alongside Canada, Japan, New Zealand, Switzerland, the Russian Federation, Italy, Norway and Germany have all qualified for the quarter finals. Should Canada defeat Japan on January 15th, they'll face the winner of New Zealand vs Germany in the semi-finals on the same day at 8:00am.

Scores, standings and draw details are available here.