Career Opportunity: Head Ice Technician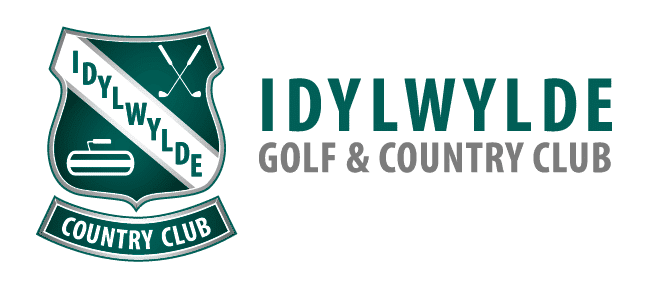 Idylwylde Golf & Country Club – Sudbury, Ont.
details:
Position: Head Ice Technician
Department: Curling
Job Type: Full time (September to April)
Salary: $17.00/hour
Reports to: Curling Manager/General Manager
Position Summary
The Head Ice Technician is responsible for the installation and maintenance of the ice surface. They will work closely with the Curling Manager and General Manager to ensure that we offer an exceptional and consistent ice surface. We have 5 sheets of ice and more than 300 members who we offer day and night leagues to. On occasion, we also host bonspiels and event rentals to outside organizations and individuals. At the Idylwylde, we strive for excellence in every aspect of our club and the ice surface is no exception.
Duties and Responsibilities
– Ice installation
o Preparing the ice before curling begins including painting the concrete, placing the houses and in ice logos appropriately
– Ice maintenance
o Preparing the ice before each league, practice session or bonspiel begins and providing maintenance, where possible, between draws or sessions
 Will work regularly with the Curling Manager to review the schedule and ice maintenance required
– Rink equipment
o Responsible for ordering the equipment and materials needed for the ice
 To check with General Manager before ordering
– General club maintenance
o Will be responsible for tending to maintenance around the club as required
– Supervision of additional ice maintenance staff
o Ensuring they are aware of the schedule and receive proper training of ice maintenance procedures
Requirements
The Idylwylde Golf & Country Club is looking for a candidate with some or all of the below attributes. Where a candidate does not currently hold that accreditation, a willingness to obtain with a reasonable time frame is acceptable.
– Methods of communication including computer and/or cellphone
– Knowledge of general maintenance
– Experience in supervisory like roles
– Ability to work evenings and weekends as necessary
– Level 1 or 2 Ice Technician Certificate
– First Aid/AED Certificate
– Vulnerable Sector Check
Please provide three (3) references if an interview is requested.
Applications will be received up to September 1st, 2020
E-mail [email protected] for more info.