Career Opportunity: Level 2 Ice Crew/Rink Attendant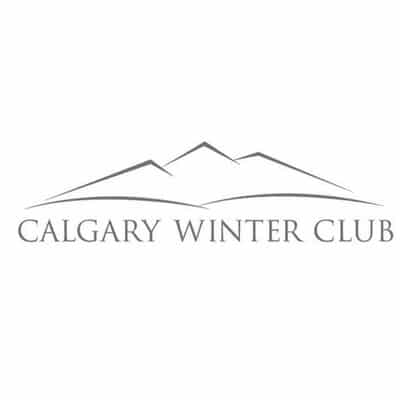 Calgary Winter Club, Calgary, ALTA
At the Calgary Winter Club, we are proud of our Club, our people, and what we do.

• We take ownership in what we say and do
• We are accessible to others
• We take the most ethical approach
• We are genuine and sincere in our interactions and actions
• We respect one another's values, talents, and contributions

The Calgary Winter Club is a private member owned social and athletic club, one of the best in North America.
We are seeking a full time individual for our Seasonal Ice Crew which runs from September through to April.
Duties include:

• assist installing ten sheets of curling ice and skating ice
• ice maintenance (scraping, cleaning and pebbling of curling ice)
• complete draw changes
• maintain facility cleanliness
• general building maintenance
• floods on skating ice
Minimum two years in rink/curling ice maintenance is required. We are open seven days a week, though hours for this position are 2:30pm to 10:30pm. Must have a Level 2 or higher ice certification. If these requirements are not highlighted in your resume, we will not be able to consider you for this position.
We offer:

• uniform supplied
• training provided
• onsite parking
• location along major bus route
• use of Calgary's premium sporting facility
• recognition opportunities and referral bonuses

Contact:

Chantelle Robinson, [email protected], 403-289-5511
We will contact those we wish to interview.