Zivan Saper passes away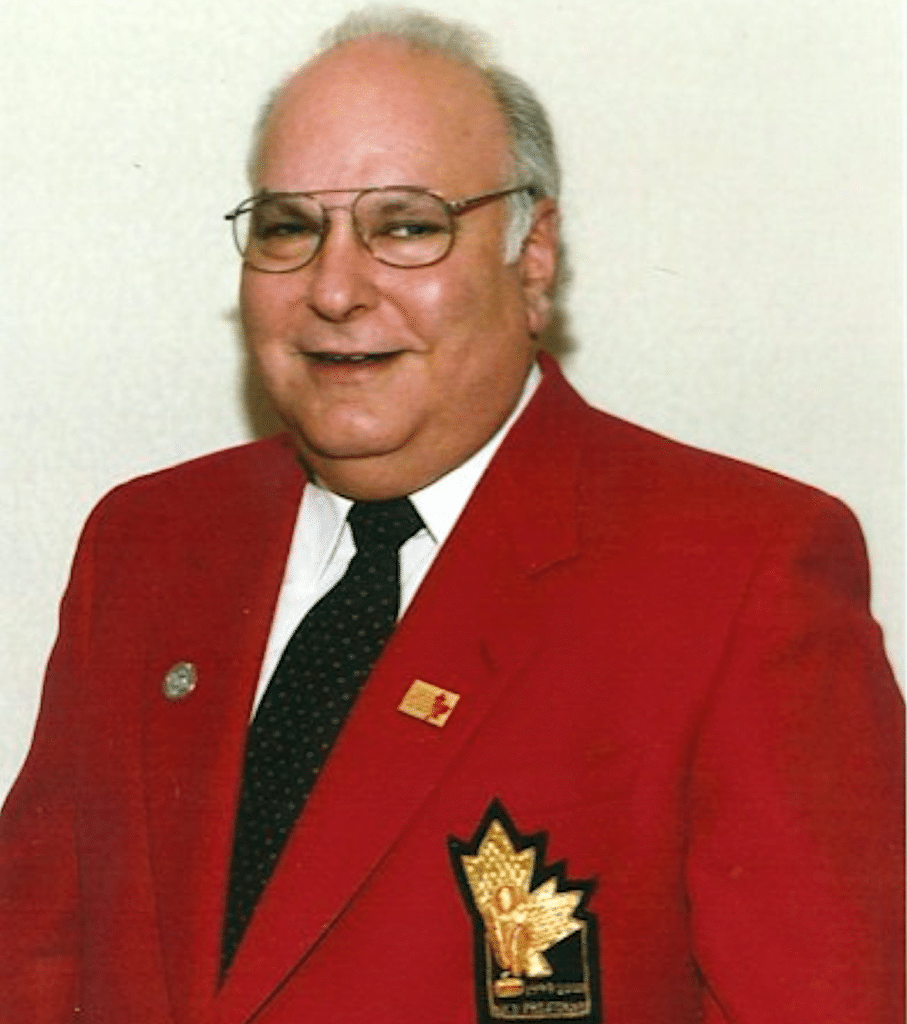 Former board president Zivan Saper of Winnipeg passes away
Zivan Saper, a member of the Canadian Curling Hall of Fame's Executive Honour Roll, died on Wednesday in his hometown of Winnipeg.
Saper, 69, served as president of the Canadian Curling Association Board of Governors for the 2000-01 season, and in addition to his status in the Canadian Curling Hall of Fame, he also is a member of the Manitoba Curling Hall of Fame.
Saper spent five years on the CCA Board, and prior to that, he was a was a member of the Manitoba Curling Association Board, and served as MCA president for the 1994-95 season.
Saper also was heavily involved in major events in Manitoba, and served as the host committee president for the successful 2003 World Men's and Women's Championships in Winnipeg.
"There's no question Zivan Saper was the driving force behind this day," said long-time Curling Canada Events Director Warren Hansen during the 2001 news conference that named Winnipeg the host city.
It was the final major curling event staged at the Winnipeg Arena, and it drew large crowds all week.
"Curling is very proud that we are the ones who are ushering out the last big event in here," Saper told reporters at the conclusion of the 2003 Worlds. "And for me personally, when this event is long gone from many other people's memories, what I'll remember is that it was a group of dedicated people who spent a long, hard year and a half to make all this happen."