$200K in grassroots youth programs!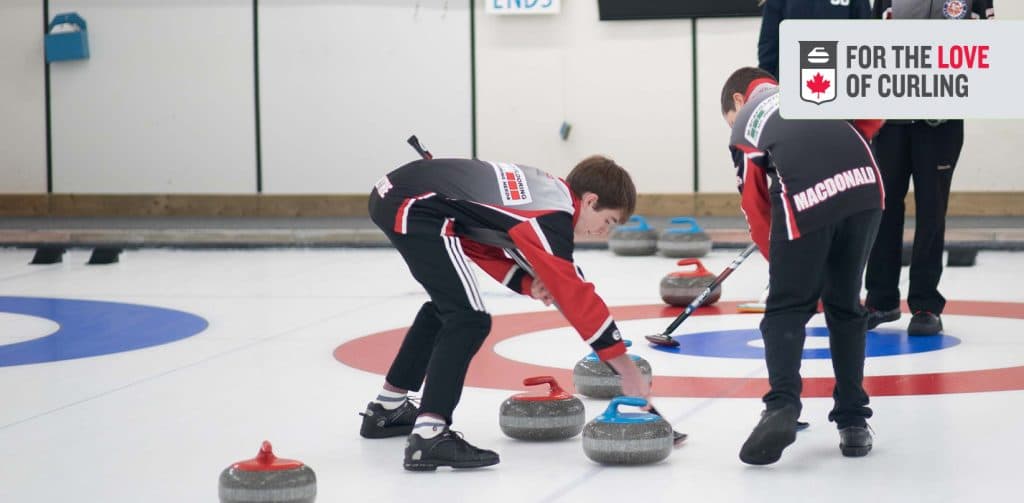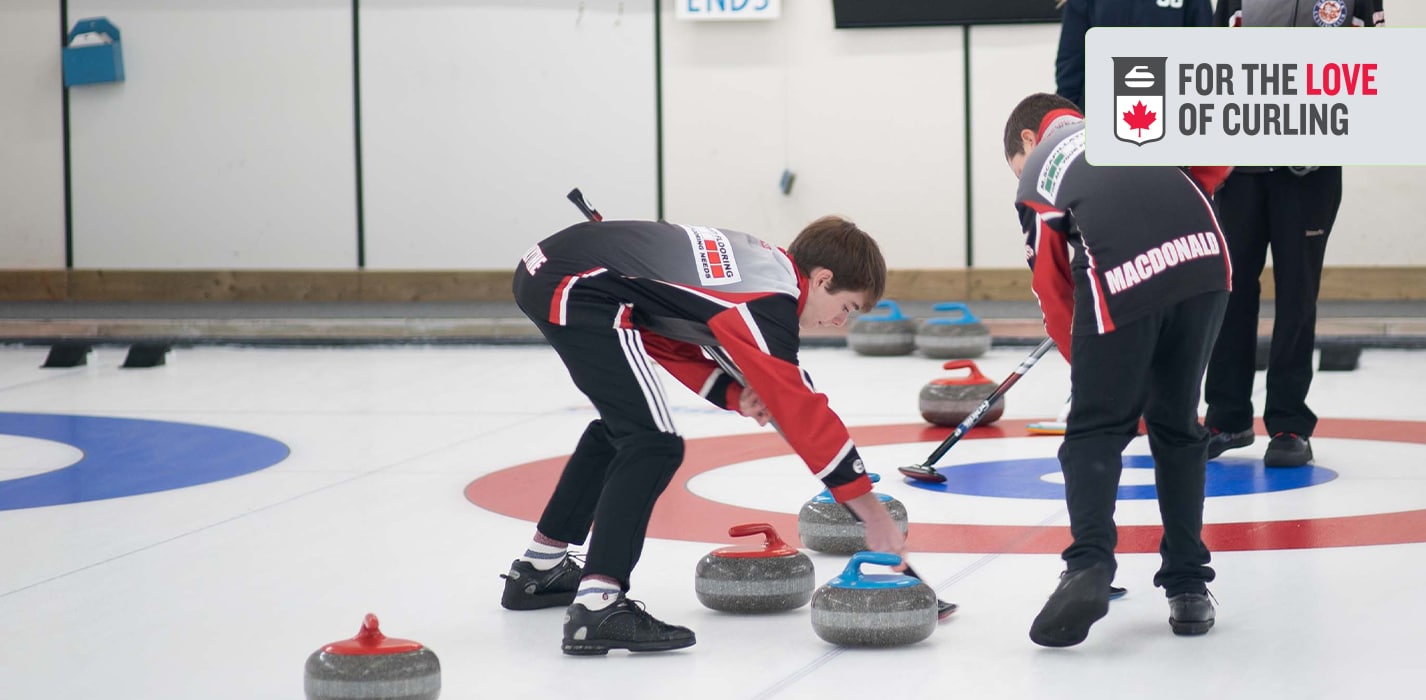 Curling Canada dedicating $200,000 to grassroots youth programming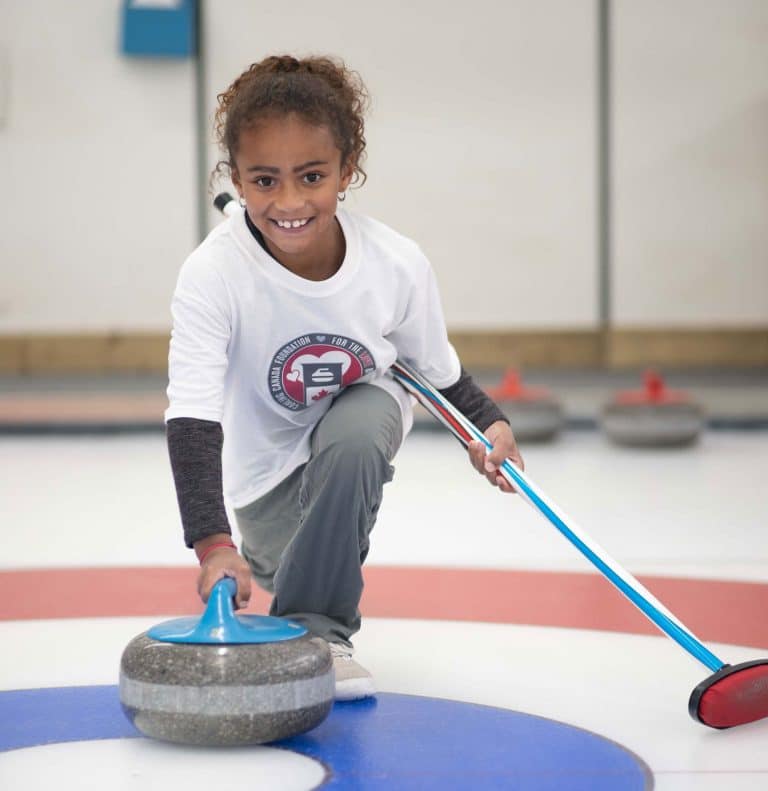 A new Curling Canada funding initiative will see $200,000 injected into the grassroots youth curling system over the next two years, introducing new kids to the sport across the country.
This investment in inter-city/inter-club leagues, recruitment of BIPOC youth, and school programming is only possible thanks to the curling community's generous support of Curling Canada's For the Love of Curling philanthropic program.
The new funding aims to provide youth new opportunities to be involved in curling and try the sport out with their friends and classmates in a fun, welcoming and inclusive environment.
"Feeling a sense of connection is now a priority for youth, families and communities after spending the past 18 months in isolation. Returning to sport and learning new skills – such as curling – creates more long-term opportunities for youth and benefits their physical and mental health," said Helen Radford, Curling Canada's Youth Curling and NextGen Manager.
With all curlers eyeing a safe return to the sport this season, Curling Canada pledges to support anywhere from 30-60 new on-ice programs that will last for at least two years and focus on built-in sustainability, inclusivity and reaching new and diverse participants.
Curling Canada is calling on curling leaders in their communities to share their program concepts for a chance to qualify for funding of anywhere from $1,250 to $5,000 per year for new two-year program concepts.
Program concepts must be a new two-year program that demonstrates community partnerships. The concept must be a multi-week, on-ice program and must have the support of your local Provincial/Territorial Sporting Organization. Program concepts can target new youth BIPOC curlers, youth curlers/school recruitment or new inter-city/inter-club leagues for young curlers.
The deadline for funding opportunity submissions is Sept. 30, 2021, at 11:59 p.m. ET.
Send submissions as a PDF to [email protected].
For more information, please visit the funding homepage here.
An internal panel will receive all submissions at Curling Canada, and program concepts that best meet the goals and priorities of this Grassroots Youth Funding Opportunity will be selected and notified by Oct. 29, 2021.