Under-18s in Oakville!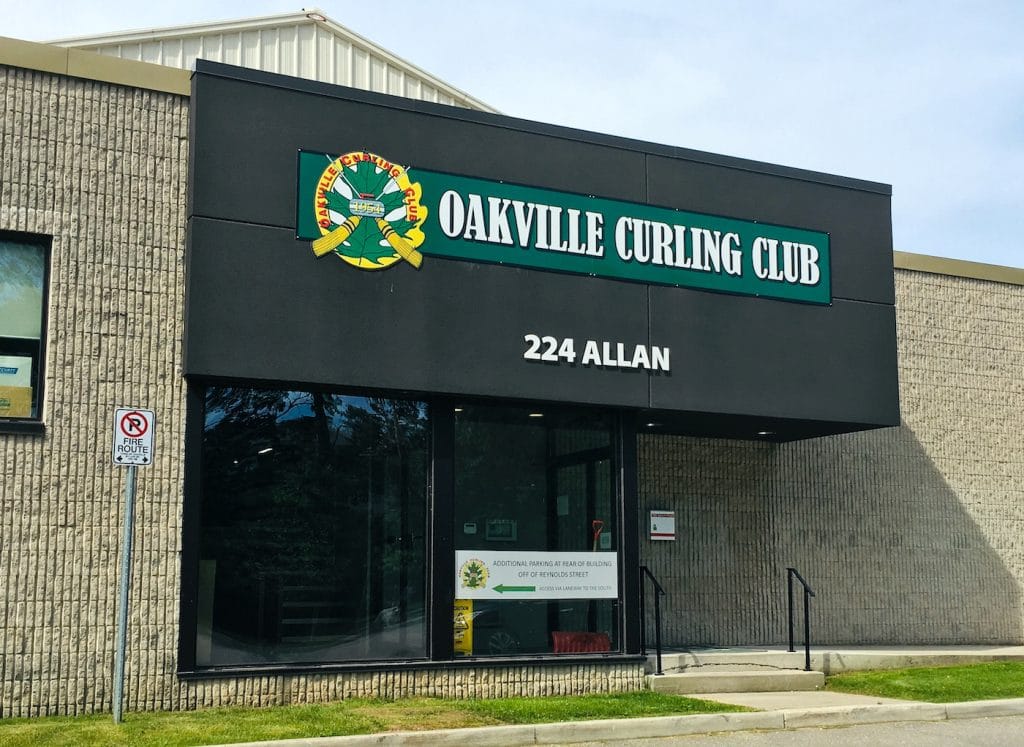 2022 Canadian Under-18 Curling Championships shifted to Oakville, Ont.
Canada's up-and-coming boys and girls curling teams will get their chance to shine on the national stage later this season in Oakville, Ont., it was announced today by Curling Canada.
The 2022 Canadian Under-18 Boys and Girls Curling Championships will be played May 2-7 at the Oakville Curling Club.
The event was originally scheduled for Feb. 14-20 in Timmins, Ont., but ongoing uncertainty related to the COVID-19 pandemic prompted Curling Canada to announce the championships would be postponed and moved to a different location because there was no ice availability in Timmins for the rest of this season.
Curling Canada also announced that Timmins would get the opportunity to host the championships in February 2023.
"We're extremely grateful to Oakville for stepping up and hosting the Under-18 championships," said Katherine Henderson, Chief Executive Officer of Curling Canada. "Our Member Associations made it clear, and we agreed, that the Under-18 national championships are extremely important for the long-term health of our sport, and we were pleased that we could find new dates and a new host site to put on this event."
The format for the event will be announced at a later date.
It will be the fourth edition of the Under-18 nationals, and first since 2019 in Sherwood Park, Alta.; both the 2020 and 2021 events fell victim to the pandemic.
It also will be the first time the championships have been staged in Ontario.
"We're very excited to welcome the Canadian Under-18 Curling Championships to Ontario for the first time, and I know the Oakville Curling Club will be a superb host," said Stephen Chenier, Executive-Director of CurlON. "It's going to be an amazing opportunity for these young curlers to show off their talents and I know they'll have a terrific time in Oakville."
"We're ready to go to work to make this an exciting event for the athletes, coaches and volunteers," said Chris Wai, Host Committee Chair and General Manager of the Oakville Curling Club. "It's a great opportunity for our club and our membership and we can't wait to see these young athletes perform."
Curling Canada is continuing to consult with local, regional and national health authorities for its remaining championship events this season.