Beijing 2022 Blog #5!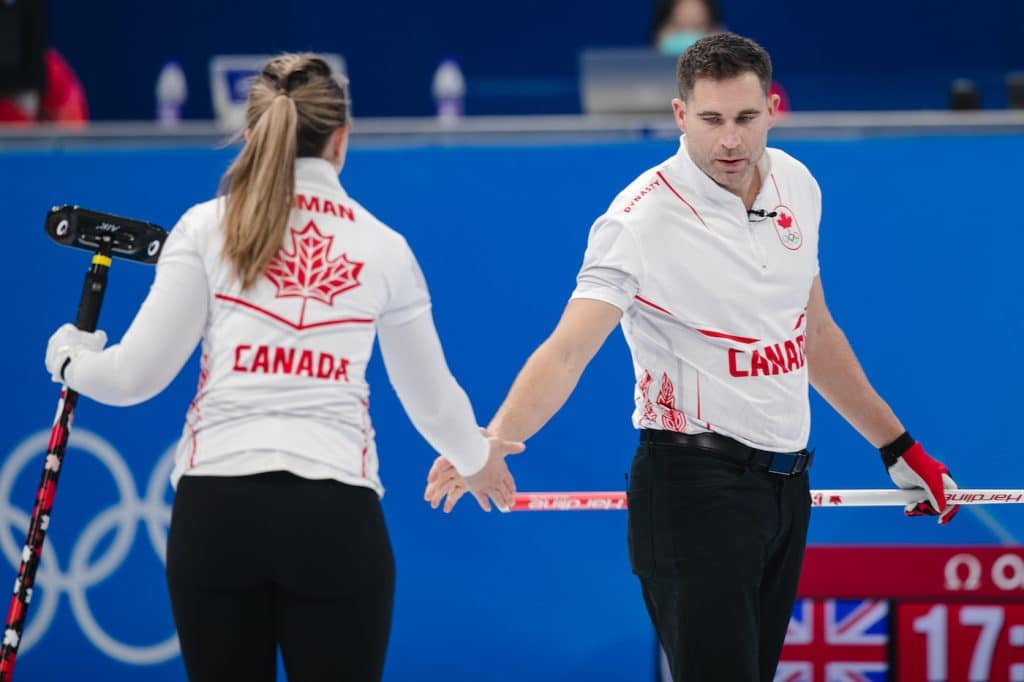 Team Canada Beijing 2022 Blog: Rachel Homan
By Rachel Homan
Sometimes it doesn't go your way, and that's really what happened today against Sweden. They played amazing, and we were just a little bit off. It was a disappointing result, but John and I will have a good meeting with coaches Scott and Marc and we'll be ready to come back tonight against the U.S.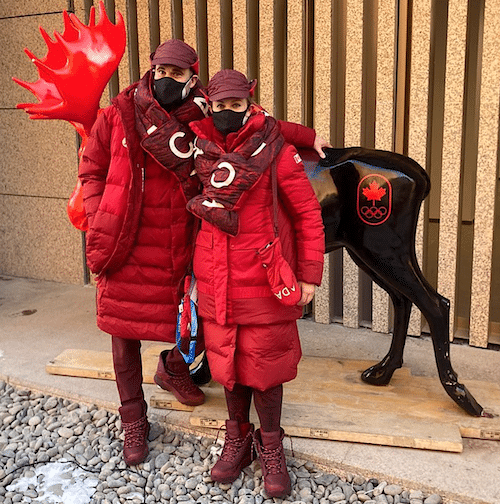 We had a really good Friday night at the Athletes Village. We got dressed up in the Team Canada ceremonies outfits for some group shots, and we were able to then take pictures around the Village. It was nice to catch up with some of the athletes, like my good friend Ivanie Blondin of the speed skating team. We've known each other forever, and I'm really going to be cheering loud when she competes here in Beijing. She's just amazing, on and off the ice, and it's wonderful to share the Olympic experience with her.
It's pretty cool that the technology we have allows me to phone home and see (husband Shawn) and our kids, (son) Ryatt and (daughter) Bowyn. It just reminds me that curling isn't everything, and I know that they're always in my corner, win or lose. It's a daily highlight for me to see them, and it always puts a smile on my face.
We're playing back to back today so it's time to head back to the Village for a rest and a quick bite before we come back for tonight's game. Thanks for your support, everyone!