Beijing 2022 Blog #15!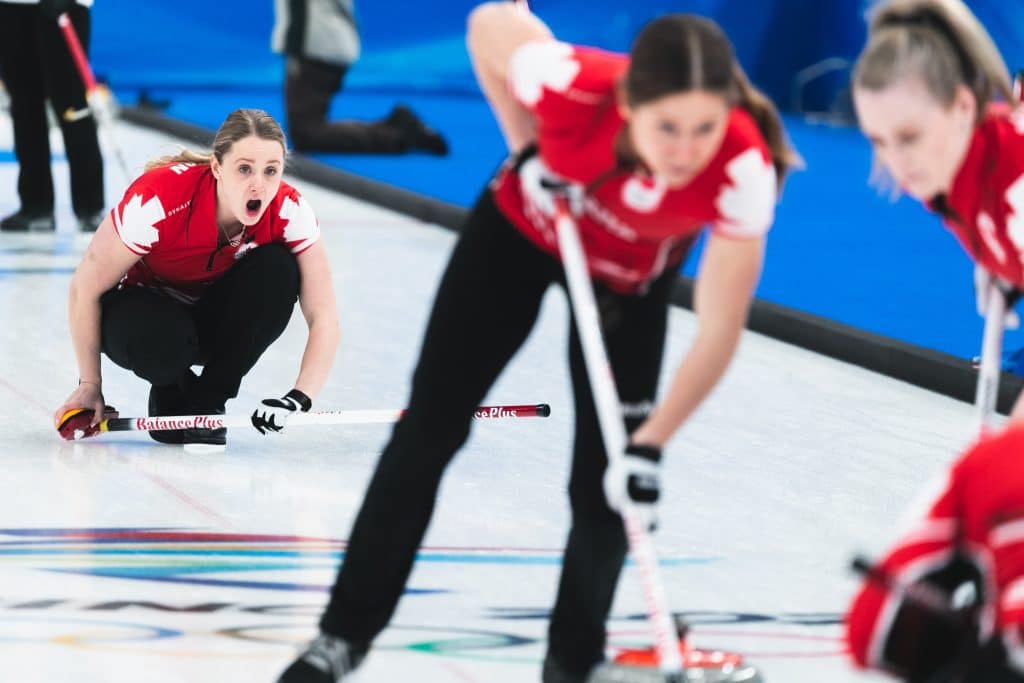 Team Canada Beijing 2022 Blog: Jocelyn Peterman
By Jocelyn Peterman
The best thing about the Olympics is being able to share it with the people you love, and I feel very lucky that I'm able to do that here in Beijing.
I'd love to have my parents, Nancy and Lowell, here with me, but I know they're watching at home in Alberta and I feel their support every minute I'm here.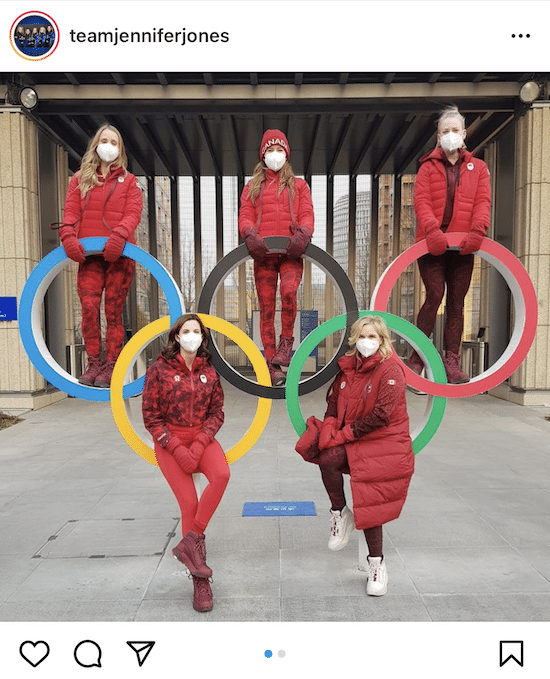 But having Brett (Gallant) here with me, and sharing our first Olympics together as part of Team Canada, is just amazing! And Brett's dad Peter is here, too, coaching the South Korean women, so that makes it even more special.
It was a close one with Sweden today; we had a bit of a slow start, but this team never stops trying, even when things aren't going our way! I was really proud of the girls for the way we hung in there and had a chance at the end. It was a very tough shot for Jen, but she came very close! There were a lot of positives that we can focus on from that game. We learned more about the ice, more about the rocks, and we'll keep using that information. It's a long competition, and we'll keep learning throughout.
Every day at the Olympics, you're seeing something new and amazing. Jen, Kaitlyn, Dawn and Lisa have been to an Olympics before, and even they're blown away by the experience.
We have the rest of today off (it's Saturday afternoon here in Beijing) so we're going to decide what to do tonight; hopefully we can check out one of the other venues.
We'll be playing Switzerland tomorrow afternoon, but that's either late at night or really early in the morning back in Canada (1:05 a.m. ET Sunday). I hope you'll be watching!