Beijing 2022 Blog #27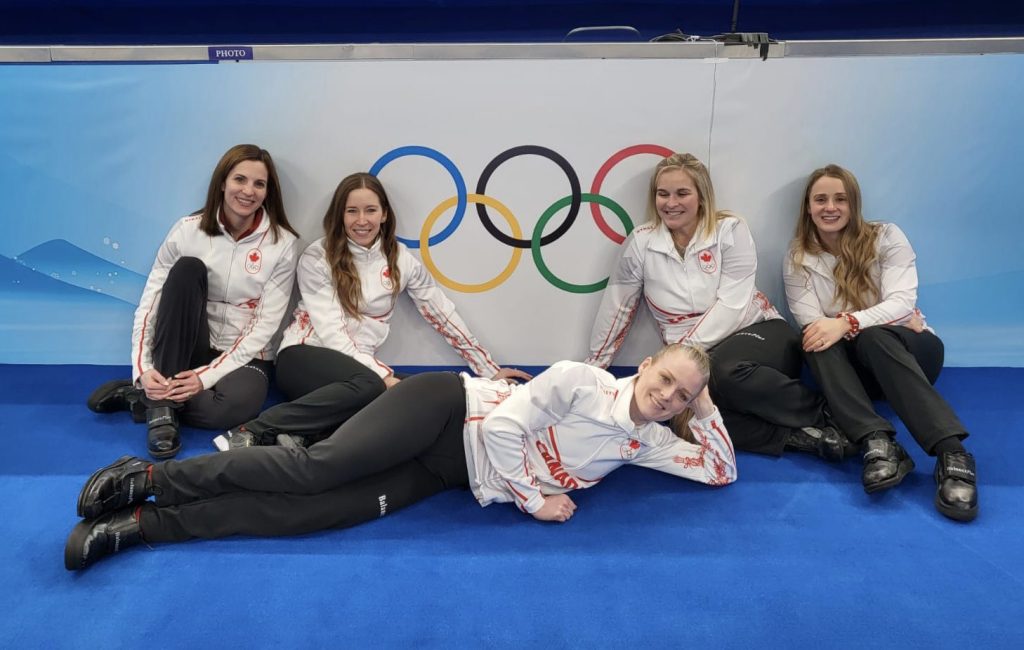 Team Canada Beijing 2022 Blog: Kaitlyn Lawes
We finished strong, but sometimes, the end result is out of your control no matter what you do. It stings, and it sucks. But that's part of sport.
Even though we finished our round robin strong and with a win against Denmark, we still needed a few other results to go our way to help us get into the playoffs. While we took control of the outcome we could by winning, we had to leave the rest up to fate, and unfortunately, luck wasn't on our side today. That's the end of our Olympic run, and it is really tough to process right now.
I'd like to have a few shots back, but that's not how sport works. In times like these, I remember that feeling grief is perfectly acceptable. I have friends and family that will support me, and I can't wait to see them again soon. I also have my teammates, who are also my family. I couldn't imagine doing this with anyone else but them, and they've all played such an essential role in this week.
I'm so proud of us and how we represented Canada. We embodied the Olympic spirit, and together we shared in the joy and grief this entire week. We fought really hard and have a lot to be proud of. We're Olympians in a pandemic and we worked together to find this success. We tried our best, and that's all we can do.
I'm so thankful for experiencing the Olympics again with Jen and Dawn. I'm inspired to see the Games through Jocelyn's eyes and so happy that my roomie got to take part in this journey with me. Lisa has been such a great addition to our team, and I appreciate her support so much.
Thank you to everyone across the country who cheered us on and watched us at all hours of the night and day so they could be part of this journey with us. Thank you for all of your kind words and support. I hope we did you proud even though it wasn't the result any of us hoped for.
We have a few days left in Beijing, and we'll be cheering hard for the guys as they play their first playoff game tonight. Tune in and cheer along with us at 7:05 a.m. ET.