CDIC recap!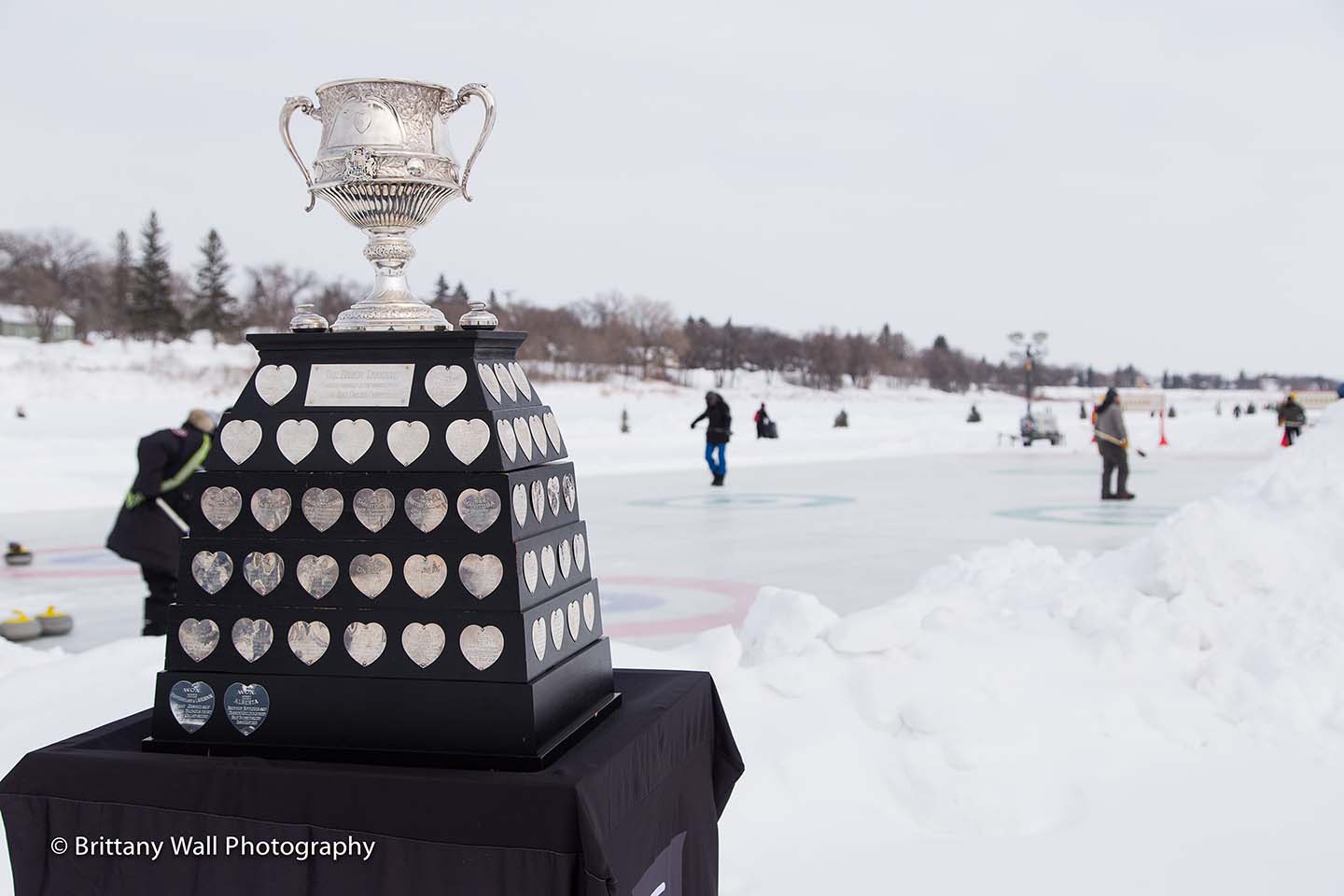 Curling Canada announces 2022 Curling Day in Canada contest winners
Once again, this year, Canadians celebrated Curling Day in Canada in grand fashion. The community raised tens of thousands of dollars to support youth development in the sport, and in return, Curling Canada is pleased to announce contest winners for the celebration held on Feb. 5.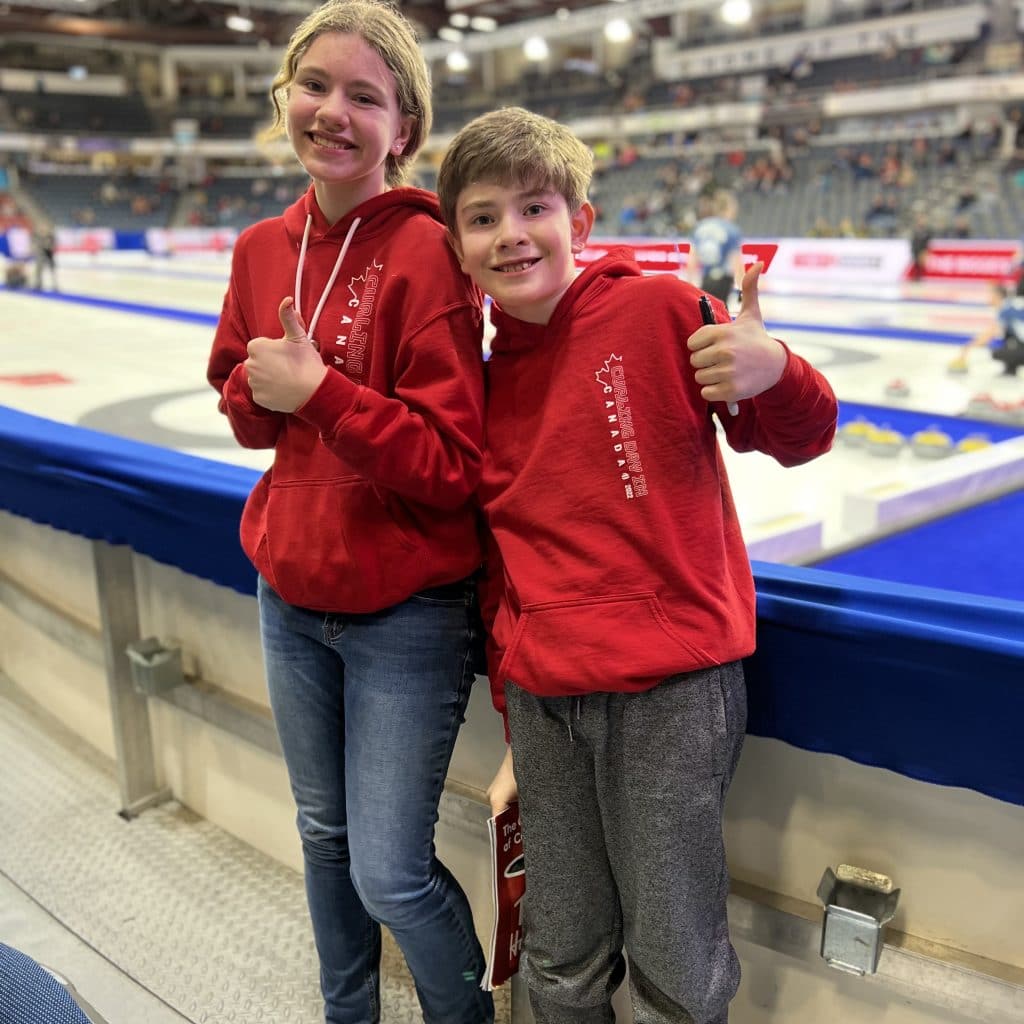 The annual event celebrates the value of Canada's great sport and amplifies the voices of curling fans across the nation. The celebration's hashtag – #CurlingDayinCanada – reached 8.5 million impressions on social media and ranked within the top 30 hashtags of the day on Twitter.
A one-hour television special produced and aired by TSN capped off the day. The show focused on various topics, including diversity in curling, the constantly growing Rocks & Rings program (which just reached an incredible new milestone this year!), and a visit from the Tankard trophy during an iconic outdoor curling bonspiel in Winnipeg. The show also served as a send-off for Canada's Olympic curling teams.
A total of 388,000 viewers tuned in for the broadcast on TSN, and it's not too late to watch. You can check out the entire broadcast on Curling Canada's YouTube page.
In total, $27,038 was raised for youth curling initiatives through Curling Day in Canada's sweepstakes contest and sales of official 2022 Curling Day in Canada merchandise.
Curling Canada greatly appreciates everyone who participated in Curling Day in Canada this year and looks forward to next year's celebration on Feb. 25, 2023.
Story Contest winner – Renee Gagnon
Renee Gagnon submitted her story 'A Selfless Act and the Gift of Life' about her spouse Charles, who saw an appeal from a fellow curler, Adam, who needed a kidney and was running out of options. The two acquaintances underwent some testing and successfully donated the kidney. As Renee says, "Charles became one kidney lighter and Adam got renewed life."
Renee has won an all-expenses-paid trip to the closing weekend for four people at the 2023 Tim Hortons Brier in London, Ont.
Canadians submitted over 100 curling stories, which were narrowed down to the Top 12 stories for voting purposes. A total of 12,804 votes were cast, with Renee's story coming out on top.
Curling facility $5,000 grant winner – Otterburn Legion Memorial
Laura Derry of the Otterburn Legion Memorial Curling Club in Quebec earned her facility a $5,000 grant by creating an event microsite to share the centre's Curling Day in Canada activities, events, and initiatives in the community and at the curling facility.
2023 Curling Day in Canada Festival winner – Banff Curling Club
Curling Canada thanks all curling facilities that shared their exciting plans for next year's Curling Day in Canada celebration and looks forward to seeing all of these plans come to fruition next year.
The Banff Curling Club in Alberta was selected as the festival winner. Curling Canada will work with the Banff Curling Club to create a memorable inaugural Curling Day in Canada Festival in 2023. The Banff Curling Club submitted an entry that builds on the momentum of its outstanding community engagement under its contest submission theme of "Celebrating Curling Day in Canada: Mountain Style."

Curling Day in Canada Sweepstakes winner – Dale Nash
Dale Nash of New Avon, N.B., won the Curling Day in Canada Sweepstakes prize pack of an all-inclusive closing weekend package for two to the 2023 Scotties Tournament of Hearts in Kamloops, B.C. The prize includes accommodation, return airfare and 2023 Curling Day in Canada merchandise. Nash was randomly selected by entering the Sweepstakes draw.