Let's go to the Mall!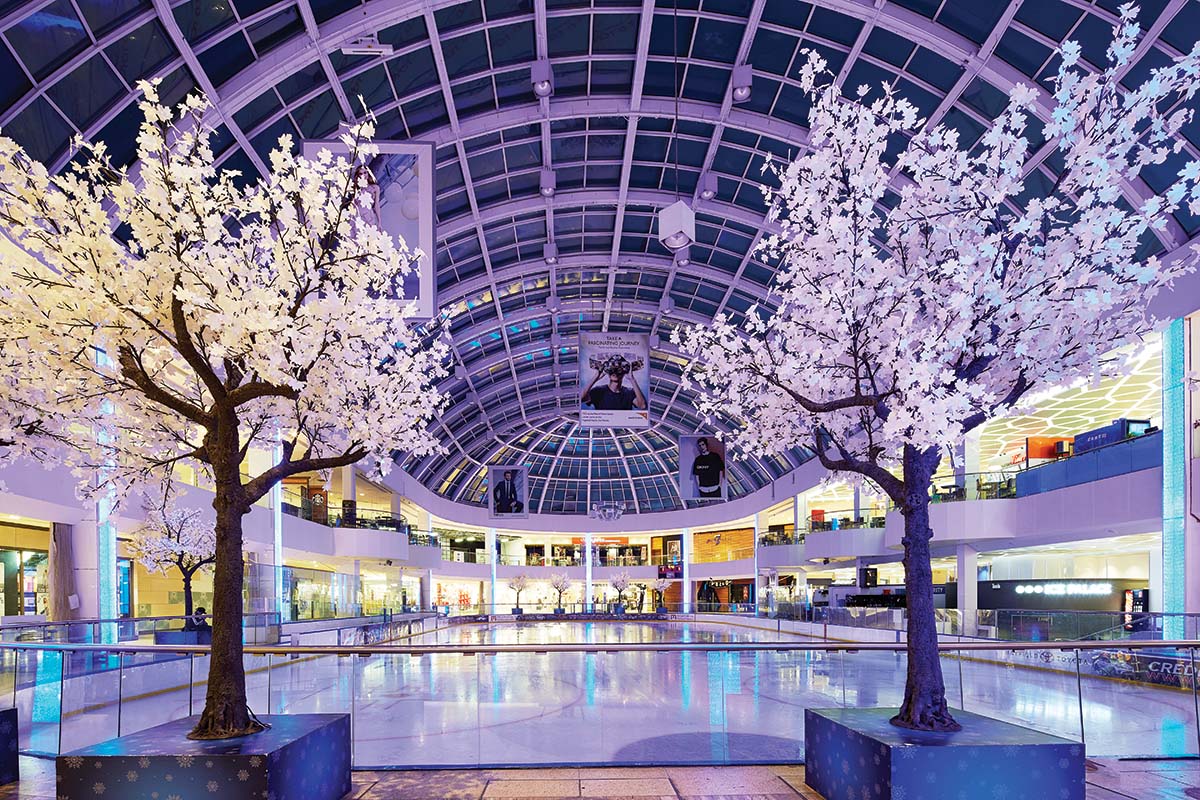 West Edmonton Mall to host 2022 Everest Curling Club Championships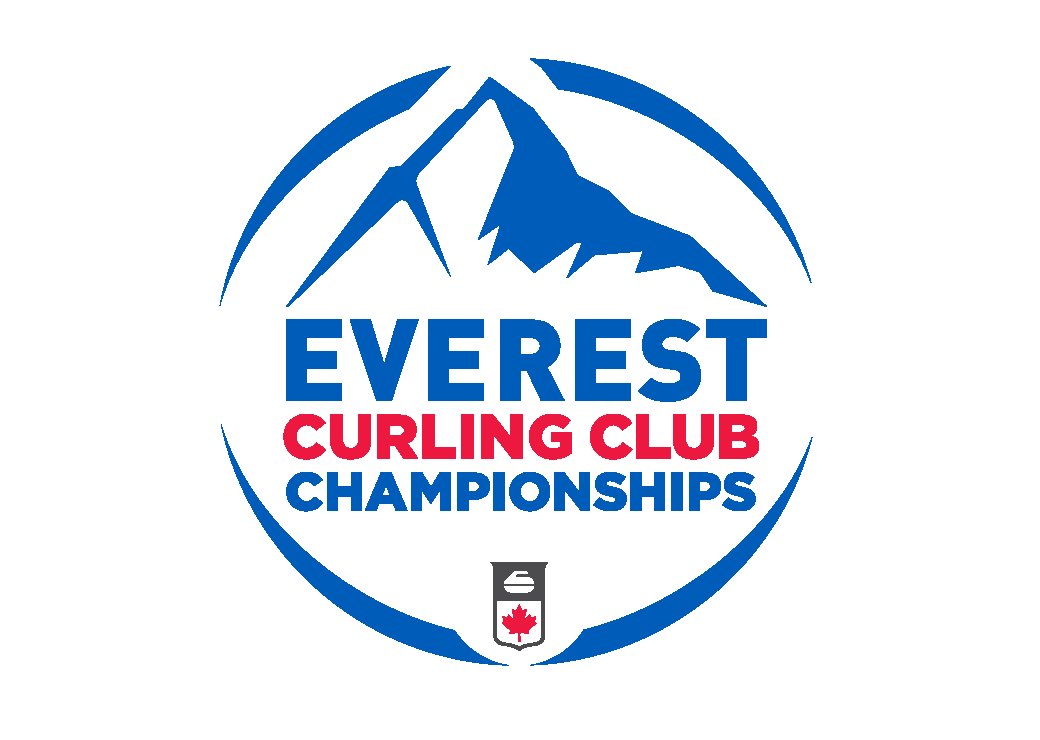 The Everest Canadian Curling Club Championships are returning to Alberta in grand fashion at one of Edmonton's most notable ice facilities. The annual curling club championship will be at the West Edmonton Mall Ice Palace from Nov. 20-26, it was announced today by Curling Canada.
Fourteen men's and women's Member Association (MA) teams (10 provinces, three territories and Northern Ontario) will gather at North America's largest shopping mall for the seven-day competition at the venue's Ice Palace. The opportunity to win a national title as Canada's best curling club-level team is on the line.
"West Edmonton Mall is one of Canada's most iconic shopping and entertainment destinations, making it fitting to host a national championship for one of Canada's most iconic sports," said Curling Canada CEO Katherine Henderson. "This will be an event to remember, and I know curlers will have an amazing experience both on and off the ice thanks to our dedicated partners in Everest.
The Everest Canadian Curling Club Championships are for recreational, club-level curlers who don't have the time or resources to compete at the high-performance level; the event gives those curlers the exciting opportunity to represent their home province or territory on the national stage.
"We are thrilled to be sponsoring the Canadian Curling Club Championships for the second consecutive year," said Mark Duffey, Everest's Chief Executive Officer. "The Club Championships celebrate the grassroots competitiveness of curling at the club level so it's a perfect fit for Everest. As we have demonstrated through our sponsorship of the Seniors, the Everest-Ferbey National Pro Am and the Everest Curling Challenge on TSN, Everest fosters and celebrates the unique culture of community and caring that runs deep through this special sport. We want to be more than a sponsor of the Club Championships; we want to be a partner in growing curling in every club in Canada. So, we are honoured to work together with Curling Canada and our curling Executive Committee (consisting of Randy Ferbey, Jennifer Jones, and Cheryl Bernard) to promote the sport through the Everest Canadian Curling Club Championships."
It is the second time Alberta has hosted the event and the first time in Edmonton. In 2019, Leduc hosted the 2019 edition of the event in conjunction with that season's Home Hardware Canada Cup event. 
"Club-level curlers from Alberta have made their mark on this event and have won the men's or women's competition six times in its 12-year history. We take a lot of pride in competing at and hosting this event. I am sure every curler will leave Alberta with great memories of their experience at the West Edmonton Mall," said Curling Alberta Executive Director Jill Richard.
The Ottawa Hunt and Golf Club hosted the event in 2021 with Nova Scotia's Team Nicholas Deagle of the Bridgewater Curling Club and Northern Ontario's Team Tracey Larocque of the Fort William Curling Club in Thunder Bay winning the men's and women's titles, respectively.
"On behalf of myself and West Edmonton Mall, we are thrilled to be hosting this event for a sport that is a rich part of Canadian history. We look forward to welcoming those from all across Canada," said Danielle Woo, General Manager of West Edmonton Mall. 
Overall, Alberta and Ontario have won three men's titles apiece, followed by British Columbia and Saskatchewan with two each; Newfoundland & Labrador and Nova Scotia have won once.
Manitoba has won four times on the women's side, followed by Ontario and Alberta with three titles each; Prince Edward Island and Northern Ontario have won once. 
While it will be the first national curling championship hosted at the Ice Palace in the West Edmonton Mall, it will not be the first curling competition. A tour event, the West Edmonton Mall Classic, was hosted at the venue in the mid-90s.