World coming to Cape Breton!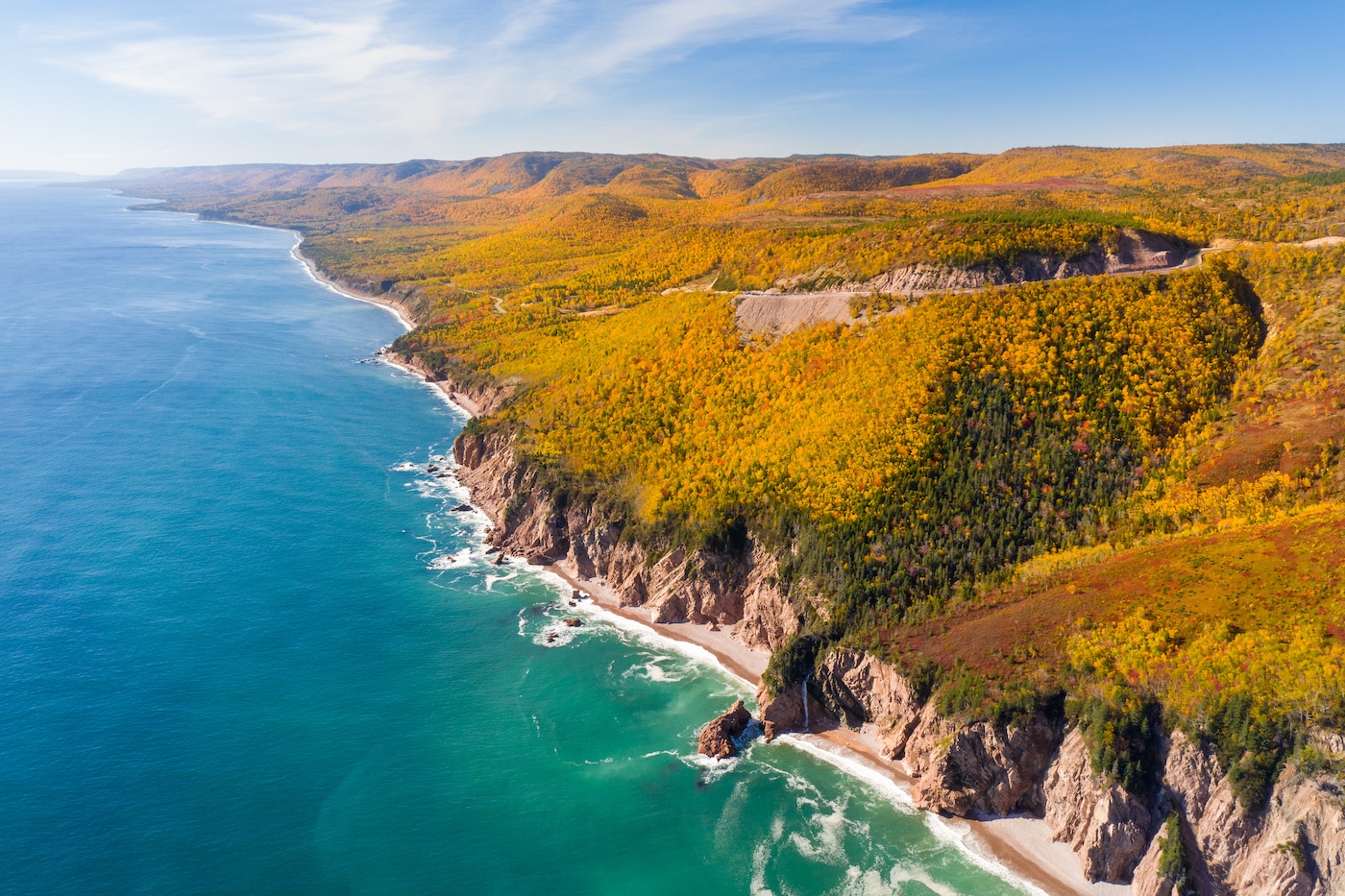 Sydney, N.S., to host 2024 World Women's Curling Championship
A resilient and proud community with a history of hosting major curling events will play host to the 2024 World Women's Curling Championship, it was announced jointly today by the World Curling Federation and Curling Canada.
The event will be played March 16-24 at Centre 200 in Sydney, N.S.
"We are thrilled to bring the world women's championship in 2024 to Sydney in Nova Scotia, Canada!" said Beau Welling, President of the World Curling Federation. "Curling Canada, our largest Member Association and key partner and stakeholder, has proven many times that they serve as excellent hosts and organizers of our World Curling events. Earlier this year, Prince George in British Columbia hosted the BKT Tires & OK Tire World Women's Championship 2022 in an exemplary manner. Later this season we are looking forward to bringing four of our events to Canada; the inaugural Pan Continental Curling Championships 2022 to Calgary, our two world wheelchair championships in March 2023 to Richmond, B.C., and the BKT Tires & OK Tire World Men's Championship in April 2023 to Ottawa."
Centre 200 also played host to the 2019 Scotties Tournament of Hearts, won by Chelsea Carey's team from Calgary.
"Sydney has been through some hard times over the past month recovering from tropical storm Fiona, but we know from our experience there in 2019 that this is a strong community that gets things done," said Katherine Henderson, Chief Executive Officer of Curling Canada. "Curlers and fans had such a positive experience in Sydney in 2019 and I'm thoroughly confident that the same will be true for the 2024 World Women's Championship."
Centre 200, located in the heart of Sydney, was opened in 1987 and seats approximately 5,000 fans. It's the home ice of the Cape Breton Eagles of the Quebec Major Junior Hockey League.
It will be the first time the World Women's Curling Championship has been played in Nova Scotia.
"We're proud to welcome the 2024 Women's World Curling event to Cape Breton," said Chief Terry Paul of the Membertou First Nation. "Participants from across the globe will have the opportunity to experience the rich culture and warm hospitality of our island. It's sure to be an exciting and successful championship for all."
"Cape Breton Regional Municipality looks forward to welcoming the world to our friendly island," said Amanda McDougall, Mayor of Cape Breton Regional Municipality. "Our community spirit will shine through an event like the World Curling Championship. Our volunteers can't wait to host these athletes and their families, friends and fans."
While it will be the first World Women's Championship in Nova Scotia, the province is no stranger to world-class curling. Most recently, Halifax hosted the World Men's Championship in 2015 (won by Sweden's Team Niklas Edin, with Canada's Team Pat Simmons earning bronze).
Also, the 1986 World Junior Men's Championship was played in Dartmouth, where Scotland's Team David Aitken defeated Canada's Team Kevin Martin in the gold-medal game.
In 2019, the World Junior Men's and Women's Championships were in Liverpool, with Canada's Team Tyler Tardi winning the men's gold, and Russia's Team Vlada Rumiantseva beating Canada's Team Selena Sturmay in the gold-medal final.
Prior to the 2019 Scotties, Sydney last hosted a Canadian curling championship in 1955 when Saskatchewan's Bayne Secord won the Canadian Junior Men's title.
TSN/RDS, the official broadcast partner of Curling Canada's Season of Champions, will provide complete coverage of all Team Canada games and playoff games at the 2024 World Women's Championship.
Ticket and volunteer information will be released in early 2023. Fans are encouraged to sign up on the Curling Canada Collective to receive updates.
The world women's championship began in 1979 in Perth, Scotland, and was contested separately from the men's championship through 1988. During that time, the women's event was held twice in Canada, in 1983 in Moose Jaw and 1986 in Kelowna.
In 1989, the championships were combined for the first time in Milwaukee, Wis., and remained so through 2004. During that time, Canada first hosted the joint championships in 1991 in Winnipeg, followed by five Ford World Men's and Women's Curling Championships (Brandon, Man., 1995; Hamilton, 1996; Kamloops, 1998; Saint John, N.B., 1999 and Winnipeg, 2003).
Beginning in 2005, when the men's and women's world championships were separated once again, Curling Canada, known then as the Canadian Curling Association, agreed to alternately stage a men's and women's event in Canada each year.
Canada has won a leading 17 women's world titles since 1979; Switzerland is next at nine, followed by Sweden with eight.
"Nova Scotia is so pleased that the 2024 Women's World Curling Championship will be hosted by the enthusiastic fans and volunteers of Cape Breton," said Mike Strang, President of the Nova Scotia Curling Association. "After the hugely successful 2019 Scotties Tournament of Hearts in Sydney, we knew Cape Breton would be the perfect spot for this event. We look forward to welcoming all of the various countries to our first-class facility, ice, and most importantly the curling fans. Ciad Mile Failte to all competitors and visitors."
The 2022 BKT Tires & OK Tire World Women's Championship, presented by Nature's Bounty, was played in Prince George, B.C., with Switzerland's Team Silvana Tirinzoni coming out on top and Canada's Team Kerri Einarson winning a bronze medal.
The 2023 LGT World Women's Championship will be played in Sandviken, Sweden, March 18-26.
"Holding the 2019 Scotties in Sydney really energized our curling community and we knew that we wanted another major curling event as soon as possible," said Paul MacDonald, Vice-Chair of the Sydney Host Committee. "Now we have the chance to showcase our region to the entire world and we're excited and privileged that the World Curling Federation and Curling Canada have trusted us with this opportunity."