Junior Curlers aim for Diverse Future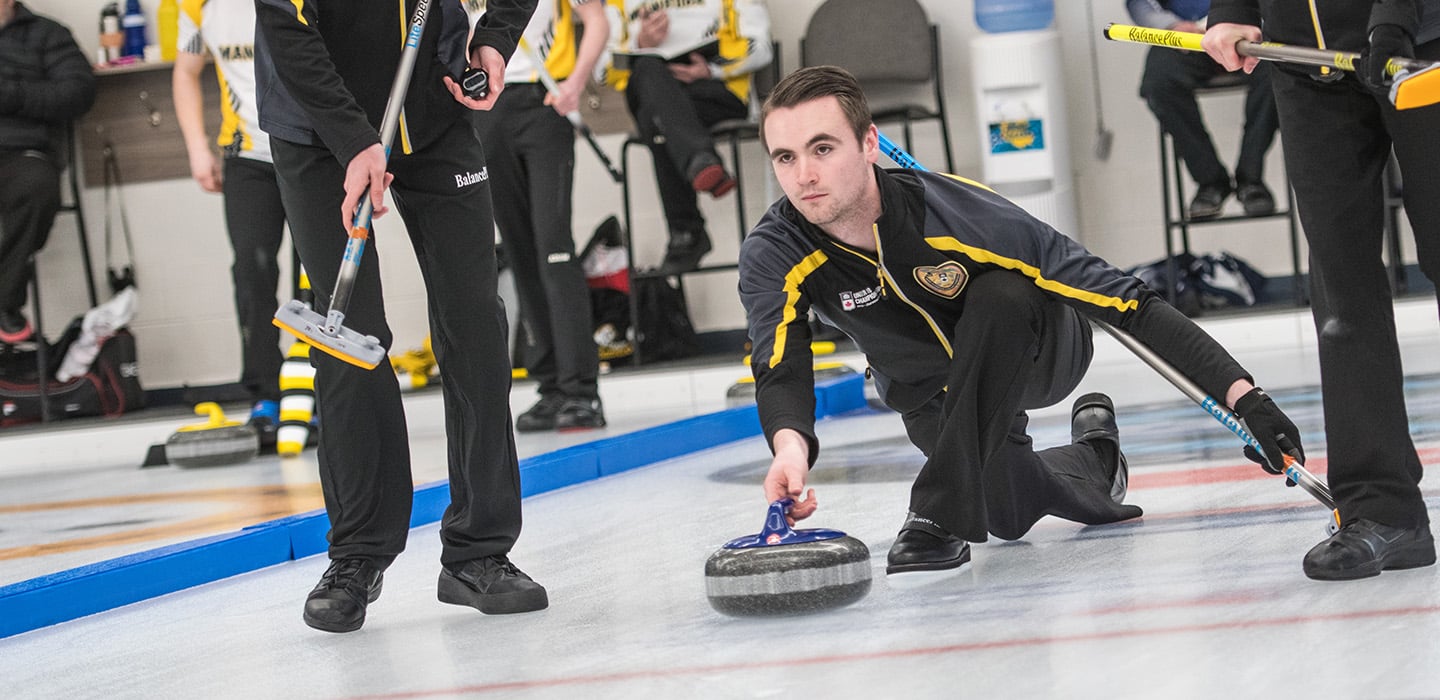 All Heart Award Winner plans with Capital Winter Club to boost diversity
Last month, Curling Canada was pleased to announce the winners of its inaugural award program: the All Heart Junior Curling Awards. Designed to further support the continued development of diversity, inclusion and equality in Canadian curling, applicants were asked to submit detailed action plans for programs they would then implement at local curling centres across the country; programs aimed to target marginalized groups and communities that are under-represented in the membership of curling centres Canada-wide, as well as at the national level.
The ideas and programs that were created by the eight winners are as diverse as the communities they are attempting to connect with. They range from multicultural "World Cup" events to specialized Learn to Curl programs. While the full details of all the amazing programs can be found on the original announcement posted online at the end of October, one plan that stood out was laid out by Wil Robertson for the Capital Winter Club in Fredericton, N.B. 
An active member of the curling community in New Brunswick for 14 years, through volunteering, and both social and competitive curling, as well a proud member of the LGBTQ+ community, Wil saw an opportunity to make more for everyone regardless of how they identify themselves and began taking steps to achieve that. As many curlers already know, a curling club is often much more than a sporting facility. A curling club creates a strong sense of community amongst its members; they can be a second family for many, a bond that might not be evident during the day-to-day, yet becomes so essential to everyone when the hardships of life come about. Even those day-to-day meetings, that weekly (or bi- and tri- weekly) visit to the sheets, can create a much-needed break from the stresses of life.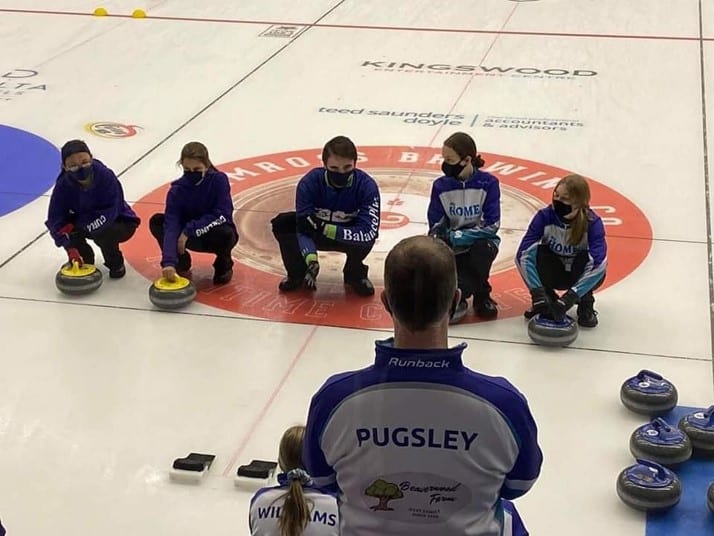 Wil personally attested to this, expressing gratitude to his own "second family" in the curling community and the support that it was able to provide for him through difficult moments in his own life, such as grief, and of course the process of coming out. It seemed to Wil, after experiencing these moments personally, that it should be something to share with everyone of all identities. After all, if a curling club is going to be a centre of the community, a gathering place for all those who live within travelling distance, then it should truly reflect all of the people who are a part of it.
So, how do we change that? There are many steps that we can take to reach the goal of truly "changing the face of curling", both big and small. Wil believes that one of the most important steps is also the most straightforward: outreach and open dialogue. It's only through inviting those from the communities we wish to reach to speak, and listening to their experiences, concerns, and ideas that we'll see the systemic changes needed to grow together. 
The plan submitted by Wil for the Capital Winter Club (CWC) is a three-part program to properly engage with all local communities. First, they want to invite local elders or knowledge keepers from nearby Indigenous communities to host monthly sharing circles in the club; these circles will be open to all interested parties with hopes of fostering meaningful connections and dialogue, while embodying a sentiment of reciprocity. They also intend to have all CWC board members and staff take the University of Alberta's Indigenous Canada course, and create a board position specifically for Indigenous representation.
They also intend to host a guest-speaker series for LGBTQ+ folx for juniors, coaches and members, including suggested speakers such as longtime New Brunswick coach Daryell Nowlan, Wil himself, and local drag queen and member of the CWC, Freeda Whales (aka Ada Marshall). Another intention is to work on implementing "safe space" signs and the CWC has already begun an LGBTQ+ curling league this season.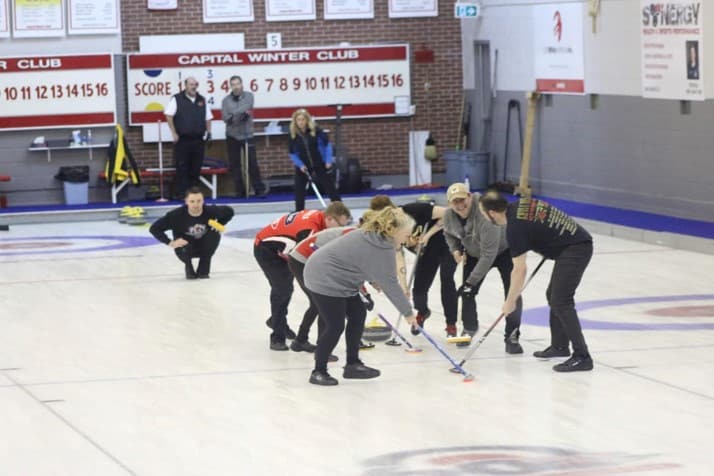 Finally, they intend to work with allies and cultural groups to host evening Learn to Curls for newcomers and international students; they will also work over the next three seasons to ensure a qualified and passionate person of colour is included on the CWC board, to amplify that all voices are recognized and heard in the club.
It seems like a large and imposing plan; however at its heart it's based entirely on outreach and communication. Any curling centre looking to start making changes can do so by taking similar steps. Examples include putting up "safe space" signs near their entrances; thus easily signalling to those entering that they are welcome; encouraging varying voices to volunteer for boards and committees, and of course, speaking to the groups that already exist in your own areas to develop those connections. It really is as simple as making conscious decisions and starting conversations.
Curling is a space that is built on community; if we're all conscious about our actions going forward, and embrace the mantra of open and honest conversation, we can truly "change the face of curling" into something that we're all reflected in.