Apply for 2023-24 For the Love of Curling Scholarship!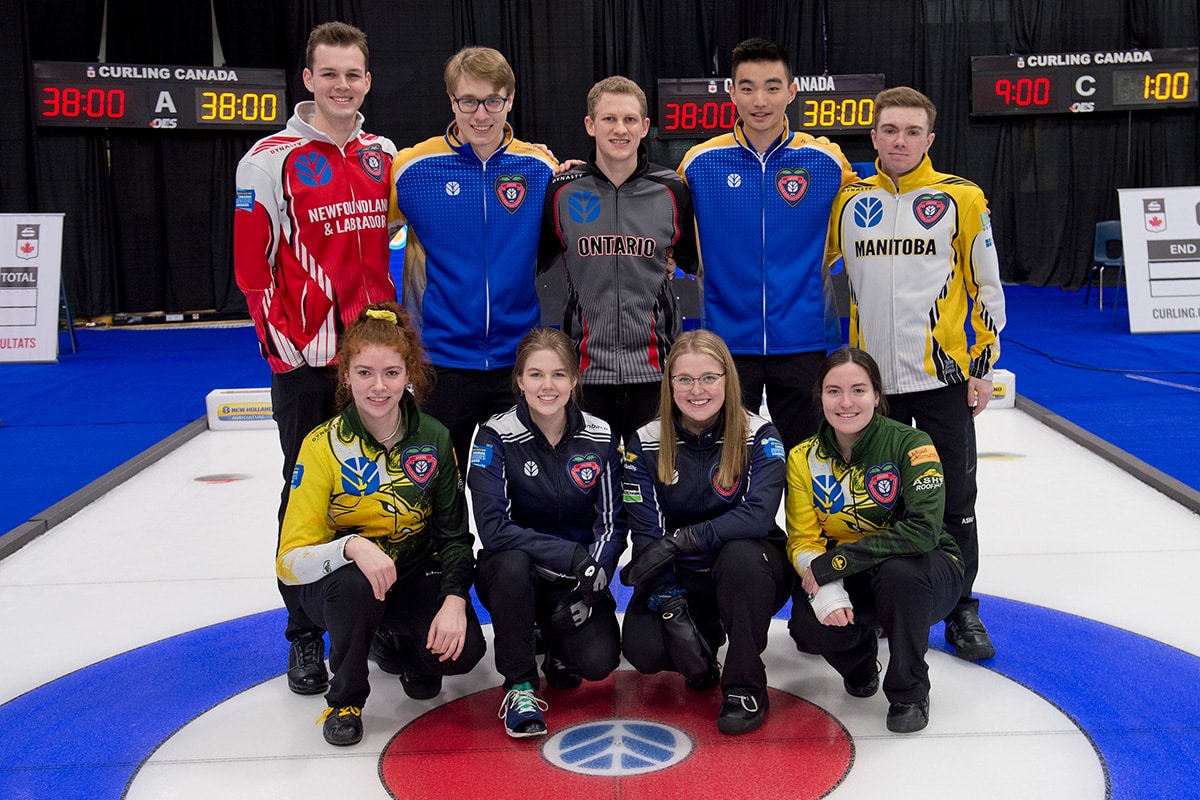 Total of $27,500 in funding available for young athletes through Curling Canada's For the Love of Curling Scholarship program
Applications are now open for Curling Canada's For the Love of Curling Scholarship Program.
The program will award 11 scholarships of $2,500 each to young curlers with aspirations of success on the ice and in their communities. Recipients are determined based on a demonstration of athletic and academic prowess, community leadership and volunteerism.
"The For the Love of Curling Scholarship program started nearly 10 years ago and it is so rewarding to see the numerous roles these recipients have taken on as sport leaders," said Curling Canada CEO and member of the selection panel Katherine Henderson. "They pridefully represent their provinces, territories and Canada and are role models in their communities. They're the type of people every curling community needs and Curling Canada is pleased to soon award another 11 recipients later this year."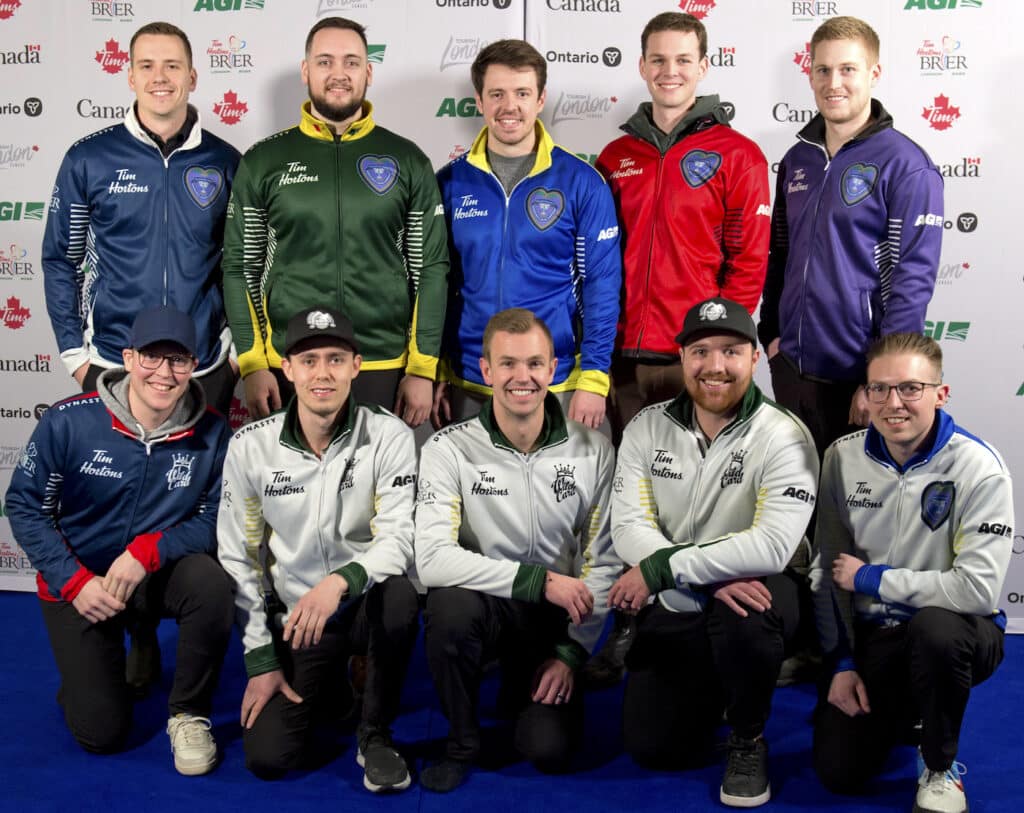 For the Love of Curling recipients have represented Canada at numerous international events, including the Olympic Games (2014 recipient Jocelyn Peterman). They are also becoming a staple at the Scotties Tournament of Hearts and Tim Hortons Brier. In 2023, 20 scholars competed at the Canadian women's and men's championships, the most in the history of the scholarship program.
That number will continue to grow after 2023, with Curling Canada committing funds yearly, thanks to the generous support of the Canada-wide curling community, through its fundraising and philanthropic initiatives to provide all young aspiring curlers with more opportunities to achieve their goals.
Curling Canada's philanthropic programs fund 10 scholarships, and the Governor General's Curling Club —an honourary society under the patronage of the Governor General of Canada since 1874 — presents an 11th $2,500 scholarship, financially supported by donations from its membership.
"The Governor General's Curling Club is proud to continue its tradition of sponsoring a curling scholarship through donations from its members," said Governor General's Curling Club Executive Member and member of the selection panel, Wil Thurlow. "These young students are assets in their communities and it is our privilege to support a talented student-athlete through their pursuits for excellence in curling and in academics."
Applicants will write a personal essay reflecting on their vision for the future of curling in Canada, and what influences they and their generation of curlers can have on the development of our sport and sporting community.
The selection panel will emphasize athletes with notable competitive curling achievements and have maintained an excellent academic standing while showing a solid commitment to their community through involvement in leadership volunteer activities. Athletes must be 22 years old or younger as of Dec. 31, 2023, and have not previously received the scholarship.
A seven-person selection panel will determine the 11 scholarship recipients. The panel includes Curling Canada CEO Katherine Henderson, Helen Radford (Curling Canada), Michael Szajewski (Curling Canada Board of Governors Chair), Donna Krotz (leadership representative), Wil Thurlow (Governor General's Curling Club) and former scholarship recipients Nathan Young, Emily Deschenes and Johnson Tao.
The application process runs from May 1 to June 26, 2023, at 11:59 p.m. ET. Curling Canada will announce the recipients in August 2023.
For more information or to apply, CLICK HERE.
Another monetary awards program will launch once again next month. Junior curlers who aspire to grow the sport in meaningful and inclusive ways can apply for the Fran Todd All Heart Awards at the beginning of June.