Interim CEO named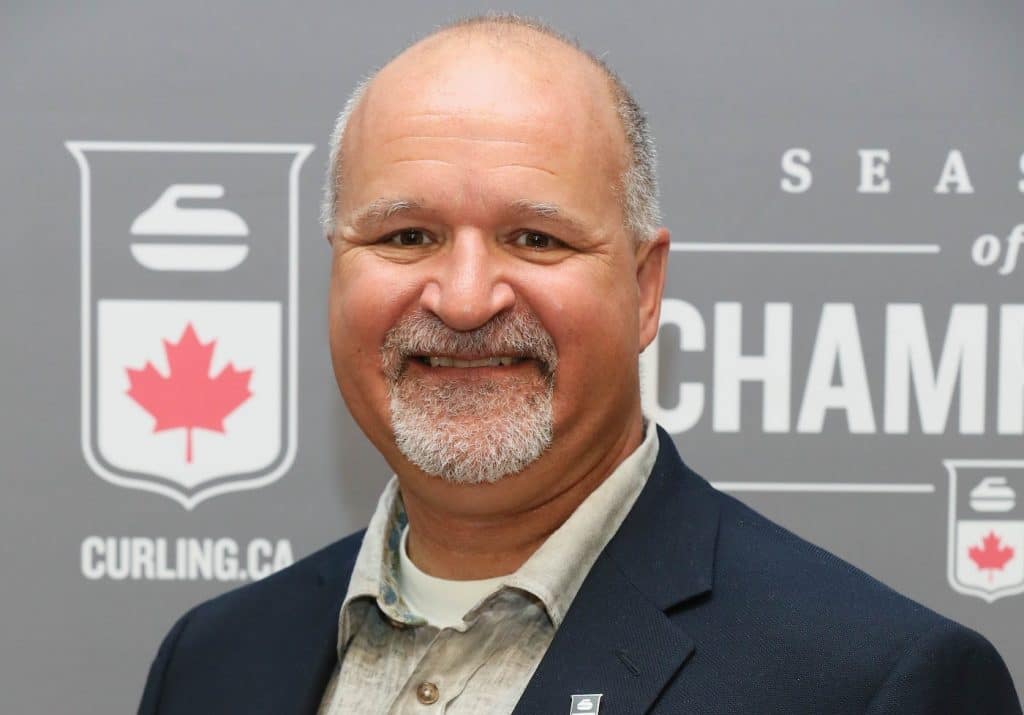 Danny Lamoureux to serve as Curling Canada interim CEO
Katherine Henderson's final day as Chief Executive Officer of Curling Canada is Friday. With that in mind, Curling Canada confirmed today that a familiar face will succeed her on an interim basis.
Danny Lamoureux will take over as Interim CEO next week. He had spent 25 years with Curling Canada, most recently as Executive Director of Curler Experience & Curling Club Development, before retiring at the end of June.
He has agreed to return to duty with the organization on an interim basis as it continues its search for a new CEO. Henderson begins her new job as Hockey Canada's CEO early next month.
"As we enter into the transition phase that will follow Kathy's official departure on Friday, we couldn't be happier and more thankful that Danny has agreed to stay around a little longer and provide his highly valued experience and knowledge over the next few months," said Michael Szajewski, Chair of Curling Canada's Board of Governors. "We are eager to move the process along for hiring a new CEO, but having Danny back on board gives us the opportunity to make sure we do this right and leave no stone unturned."