Walker named to Board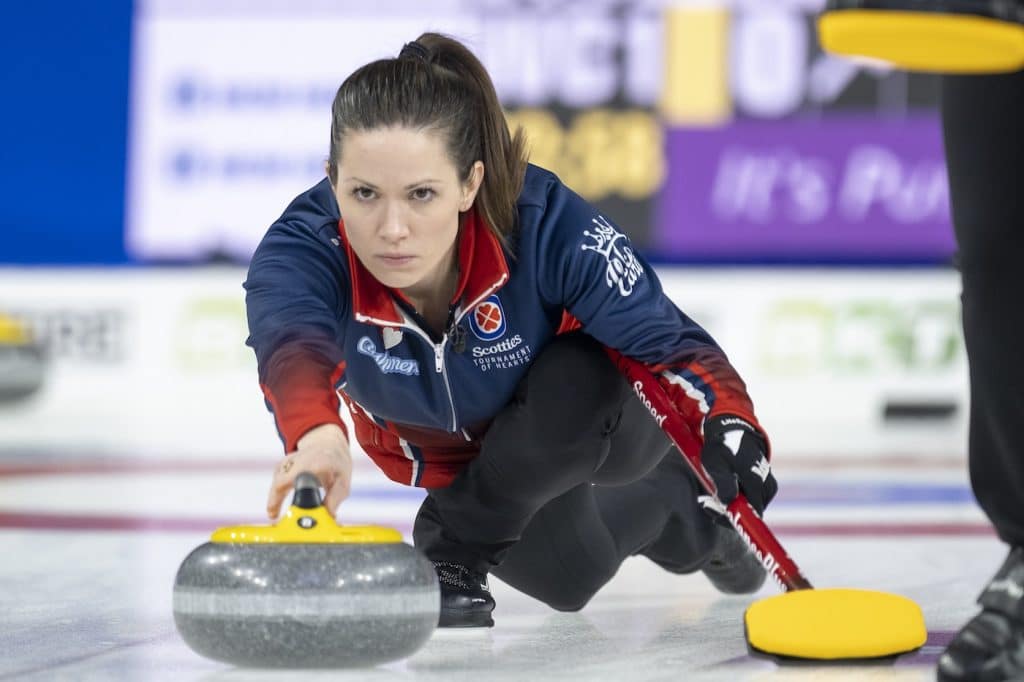 Laura Walker appointed to Curling Canada Board of Governors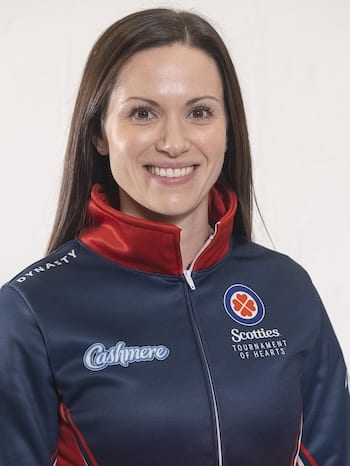 Laura Walker will join Curling Canada's Board of Governors, it was announced today.
Walker, a former Canadian mixed doubles champion and bronze-medal winning skip at the 2021 Scotties Tournament of Hearts who is based in Edmonton, had been attending Board meetings in recent months as an observer representing the Curling Canada Athletes Council.
As of earlier this week, with the endorsement of the Athletes Council and Curling Canada Board members , Walker will have full Governor status through to Curling Canada's next Annual General Meeting in September 2024.
"This is part of our ongoing commitment to make sure the voice of the athletes is heard at the Board level," said Michael Szajewski, Chair of the Curling Canada's Board of Governors. "Laura has already shown her commitment to our shared ambitions of building our sport and making it more welcome to everyone, and we look forward to having her with us on the Board in this new capacity."
Walker is a member of the Athletes Council that also features Shannon Birchard, Brendan Bottcher, Karlee Burgess, Matt Dunstone, Brett Gallant, Jacques Gauthier, E.J. Harnden, John Morris, Jocelyn Peterman, Jon Thurston and Sarah Wilkes.
She will be the first full-status Curling Canada athlete governor. The process for determining future athlete representatives on the Board will be determined through consultation with Member Associations and the Athletes Council, and will be in place prior to the 2024 Annual General Meeting.
"The voice of the athlete is critical when it comes to helping guide the direction and policy-making of a National Sports Organization," said Walker. "I look forward to this opportunity to collaborate with my fellow Governors and continue to work together on behalf of our sport."