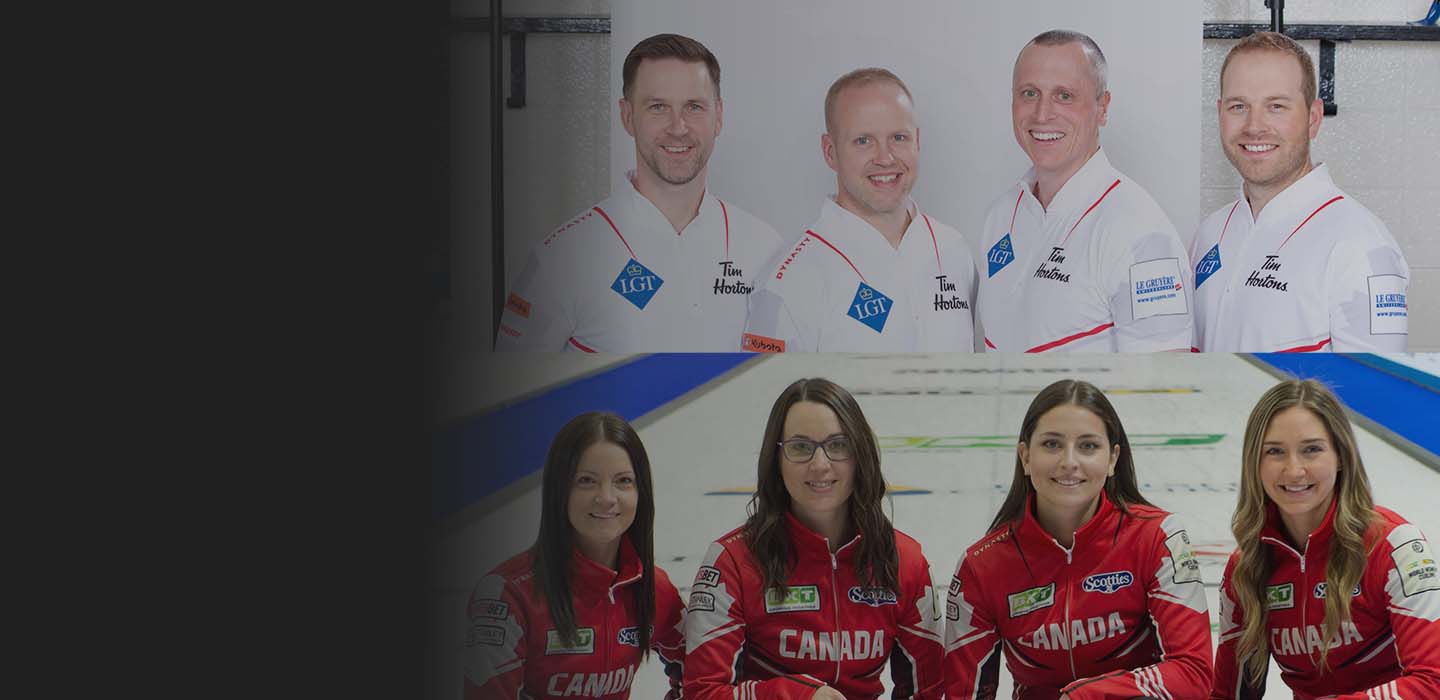 Pan Continental Curling Championships
October 31 – November 6, 2022 | Calgary, AB, Canada
#PCCC2022
With Canadian teams on the ice for 15 of the 16 round-robin draws (which alternate between men's and women's games), there will be no shortage of opportunities to watch Team Gushue and Team Einarson, and no shortage of ticketing options for fans, including the following:
• Full event packages: $231
• Weekend playoff packages (all Saturday/Sunday draws): $105
• Weekday single draws: $15.75
•   Weekend single draws: $31.50

Advanced tickets can be purchased through Ticketmaster online or in person during the event at Winsport. All tickets are subject to standard ticket service fees. 

*The Pan Continental Curling Championships B-Division games are FREE admission. For more information on the B-Division event and the schedule, please visit the event website.