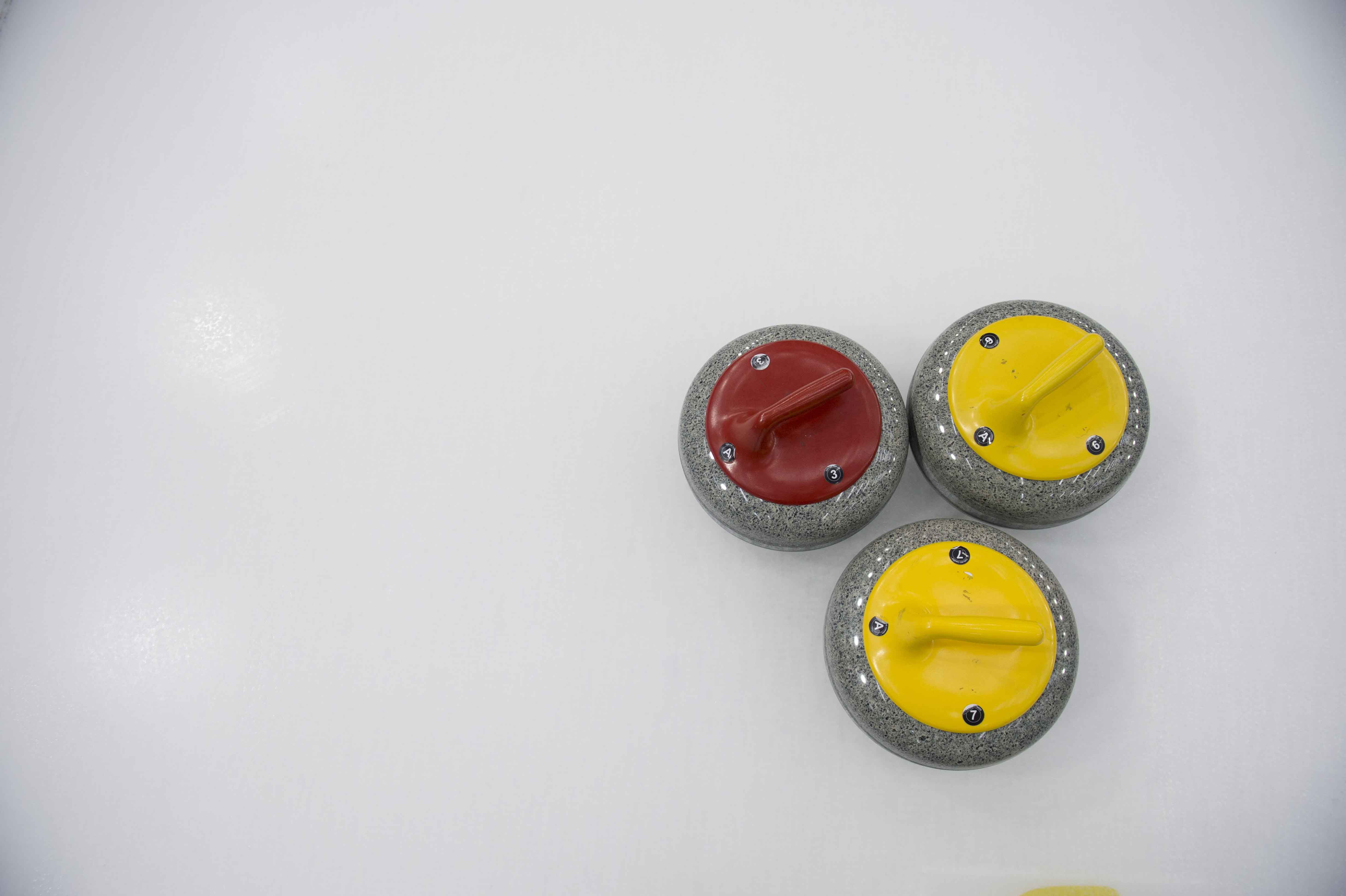 VOLUNTEER OF THE YEAR AWARD
The Business of Curling workshop program promotes volunteer development and recognition as a vital component to curling club operations. For example, we encourage our curling clubs to formally recognize volunteers at a volunteer appreciation night. This is the one of the more significant tools a club can use to retain and re-motivate their volunteer 'workforce'.
By creating a national award, we hope to set the example thereby encouraging clubs to create their own recognition programs.
The Volunteer of the Year Award is based on the nominee's contributions from the previous curling season only. Please read the application form for full details.
For any questions, please contact Rachel Delaney at 1 (800) 550-2875 x151 or [email protected].
If you would like an accessible version of this PDF, please email [email protected].
Volunteer of the Year Award Winners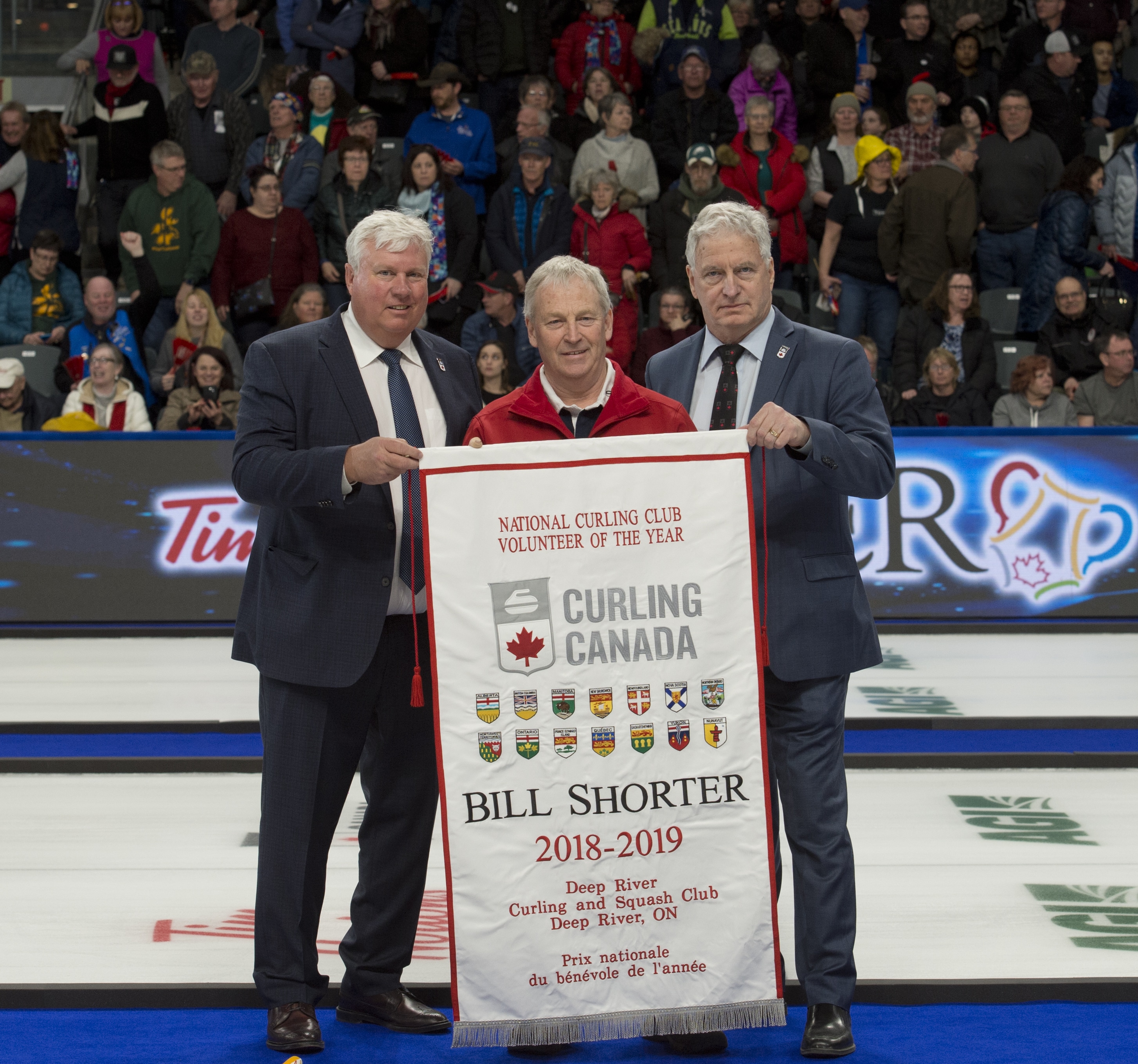 2019 – Bill Shorter
Deep River Curling Club, Ontario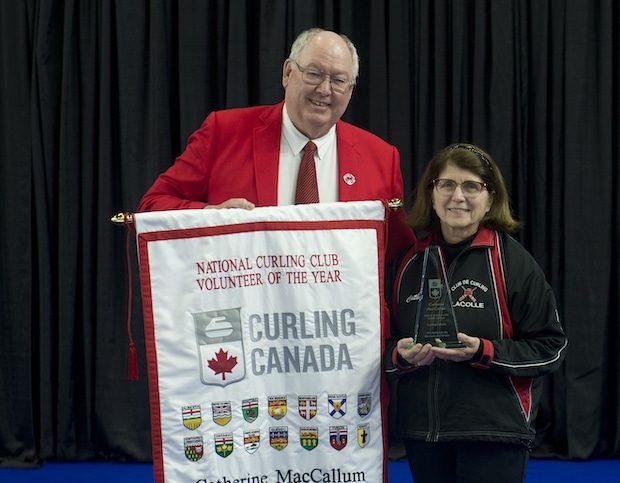 2018 – Cathy MacCallum
Club de curling Lacolle, Québec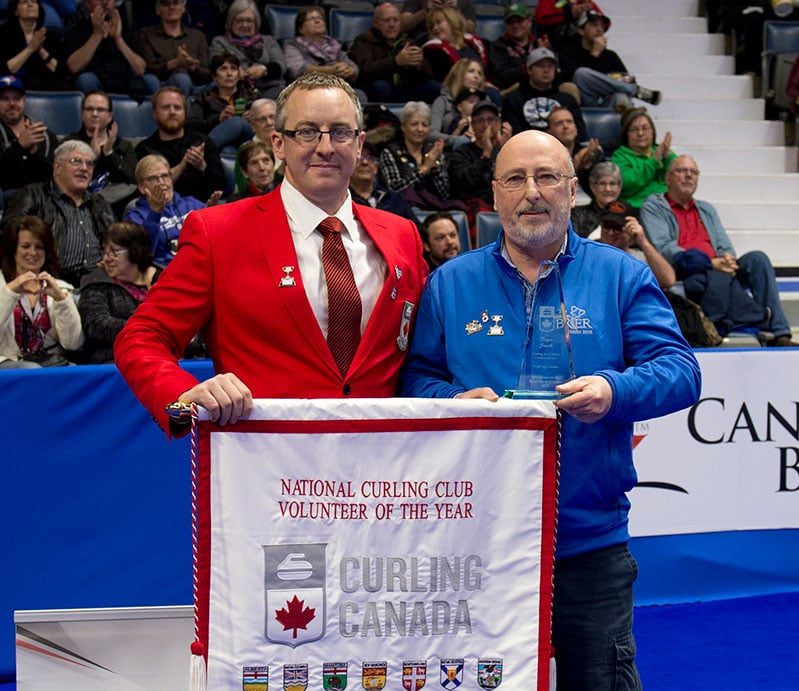 2017 – Roger Smith
Club de curling Chelsea, Québec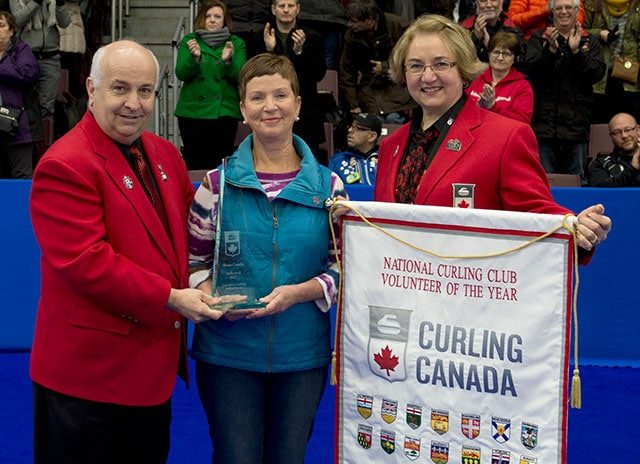 2016 – Kate Barratt
Gibsons Curling Club, British Columbia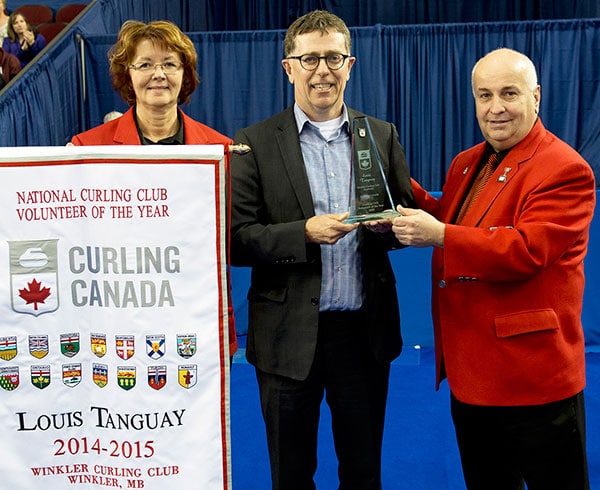 2015 – Louis Tanguay
Winkler Curling Club, Manitoba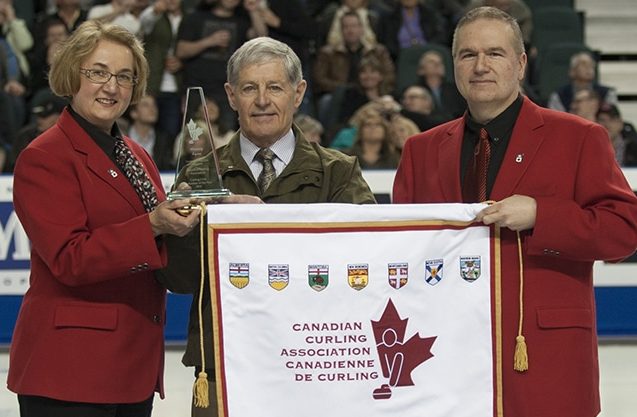 2014 – Harvey Lyons
Lorette Curling Club, Dugald, Manitoba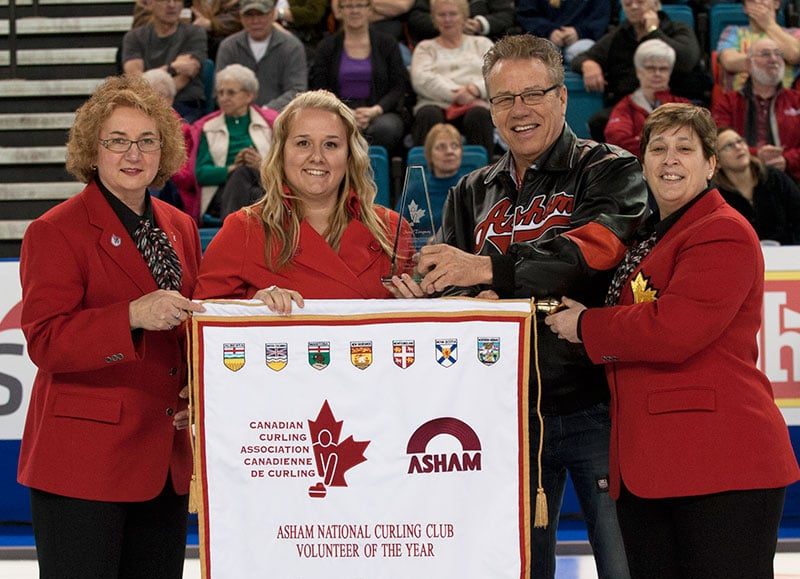 2013 – Jany Tanguay
Club de curling Kénogami, Jonquiere, Québec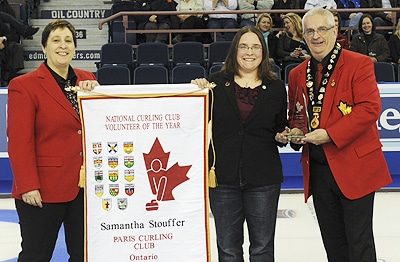 2012 – Samantha Stouffe
Paris Curling Club, Ontario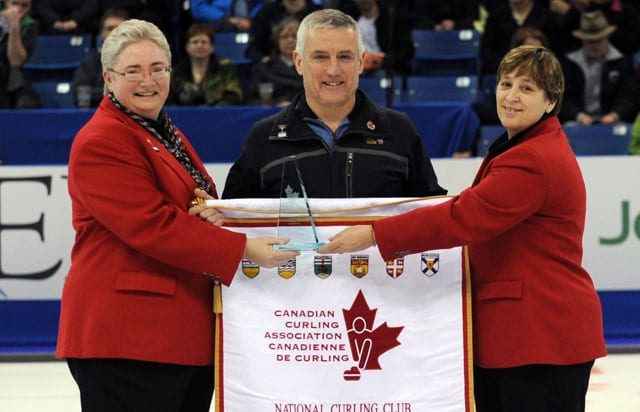 2011 – Peter Waugh
Strait Area Community Curling Club, Port Hawkesbury, Nova Scotia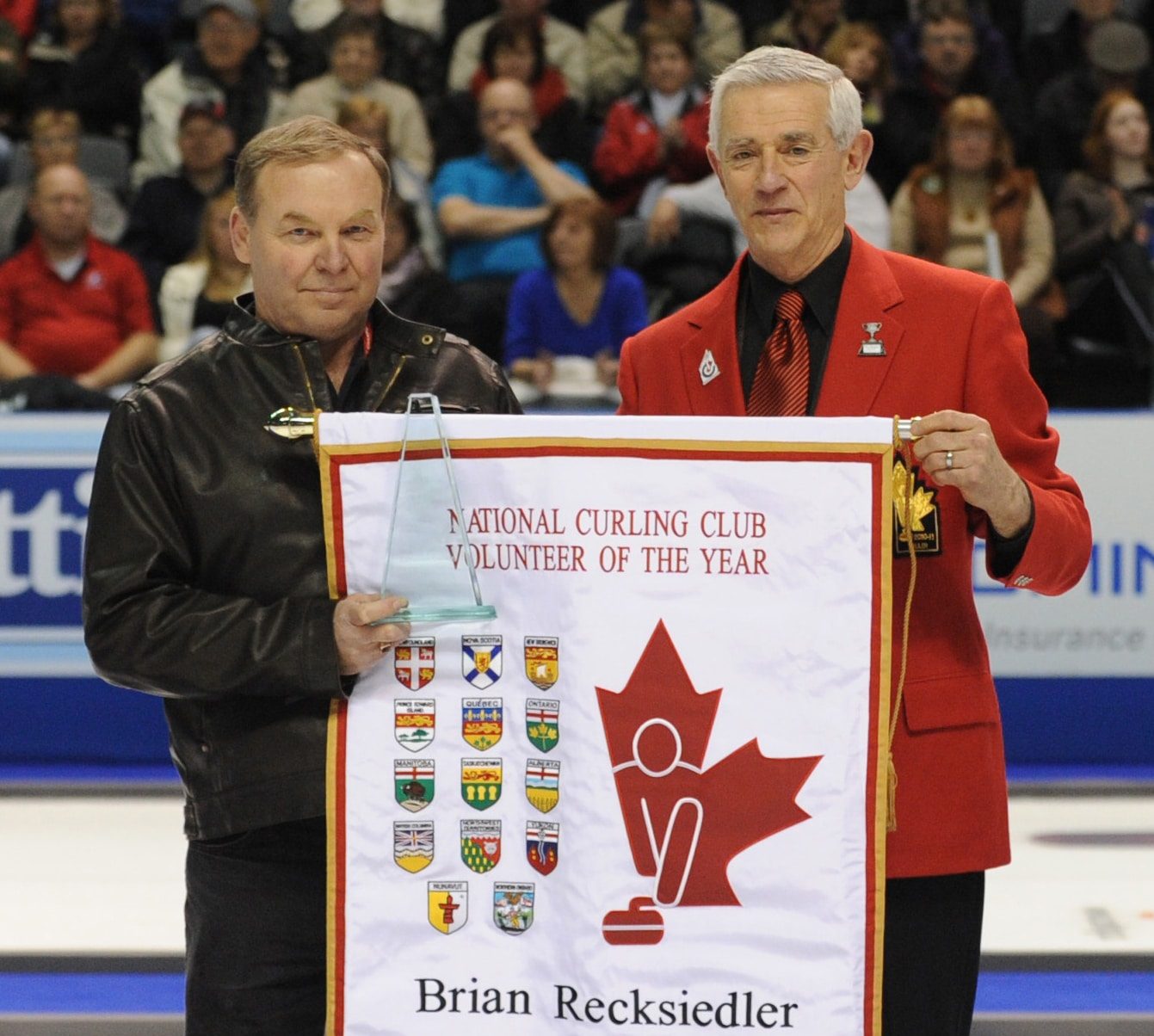 2010 – Brian Recksiedler
Morris Curling Club, Manitoba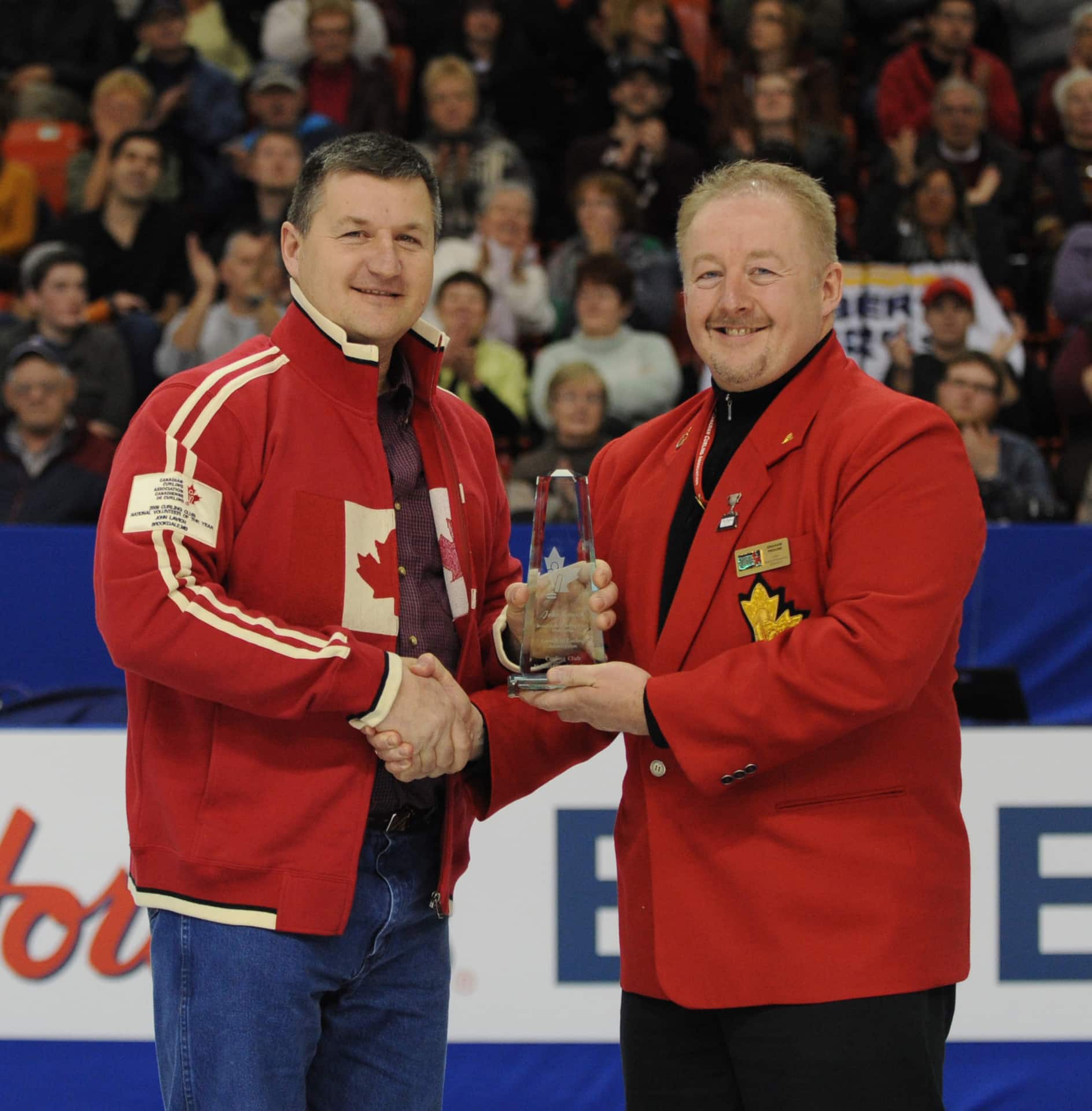 2009 – John Lavich
Brookdale Curling Club, Manitoba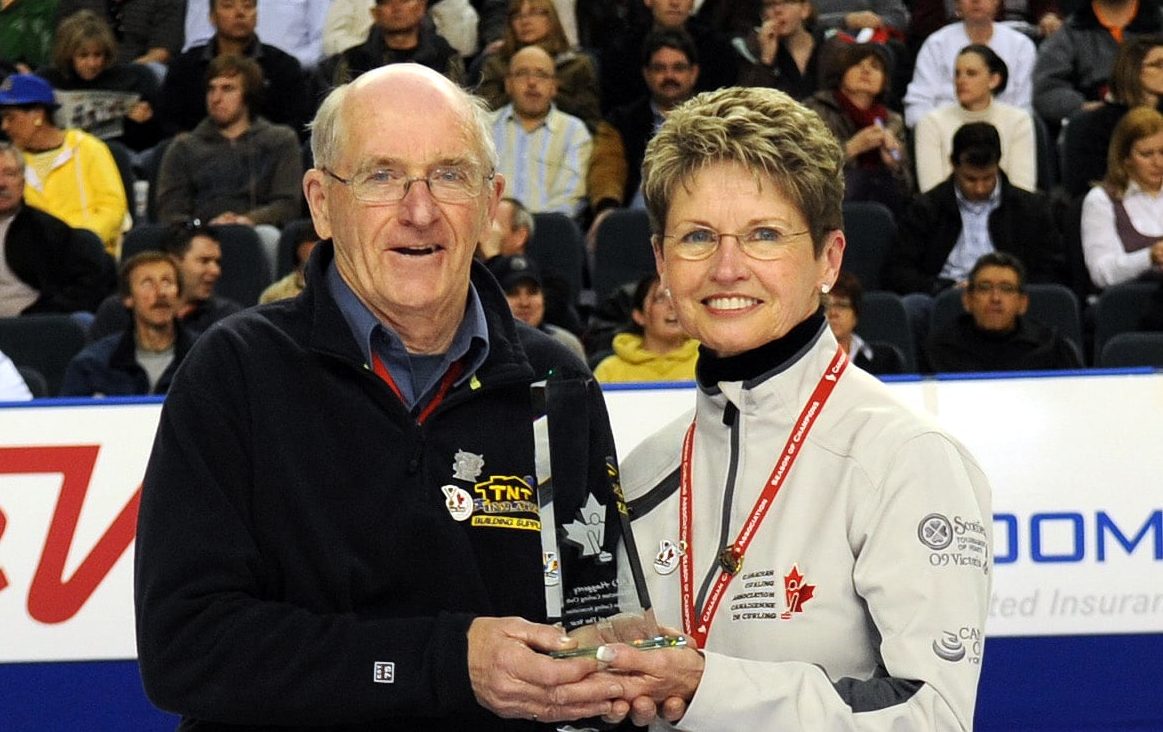 2008 – Ed Haggerty
Fredericton Curling Club, New Brunswick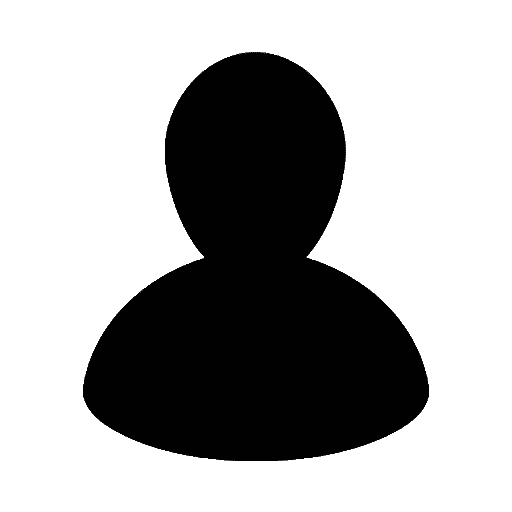 2007 – Not Awarded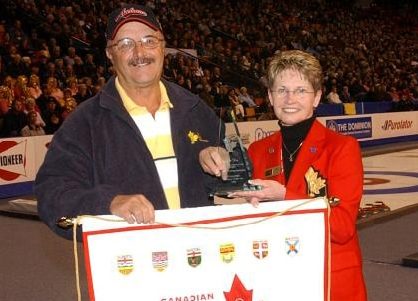 2006 – Tom Fry
Fort Frances Curling Club, Ontario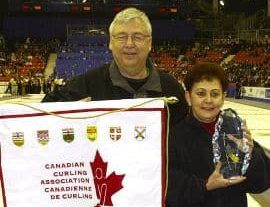 2005 – Suzanne Bertrand
Whitehorse Curling Club, Yukon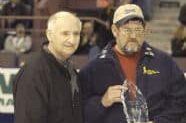 2004 – Delbert Comeau
Clare Curling Club, Meteghan, Nova Scotia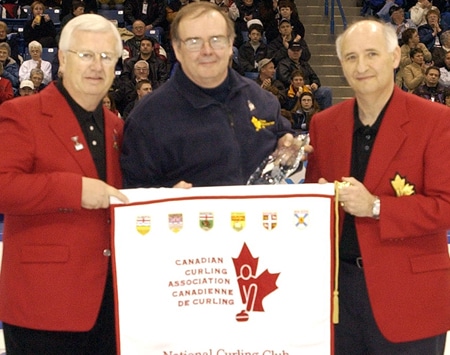 2003 – François Vary
St. Lambert Curling Club, Québec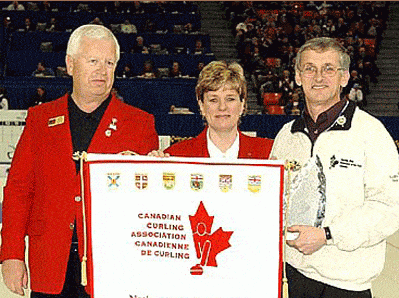 2002 – Ellery Robichaud
Curling Beausejour Inc., Moncton, New Brunswick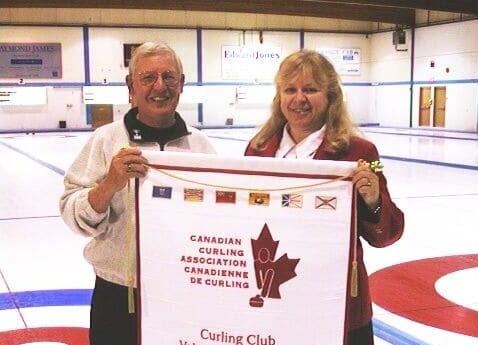 2001 – Jake Lynka
Penticton Curling Club, British Columbia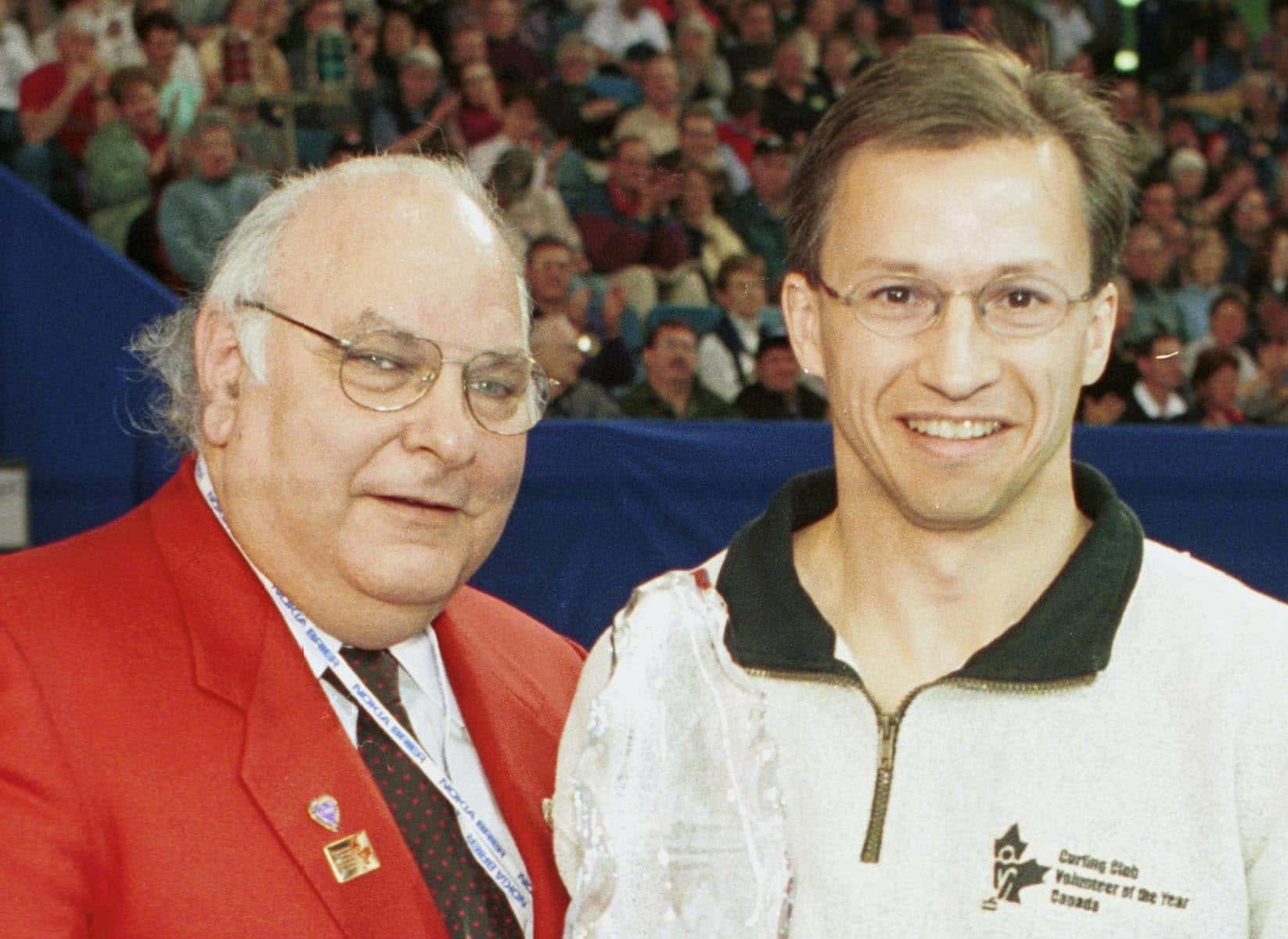 2000 – Stuart Parrott
Beausejour Curling Club, Manitoba