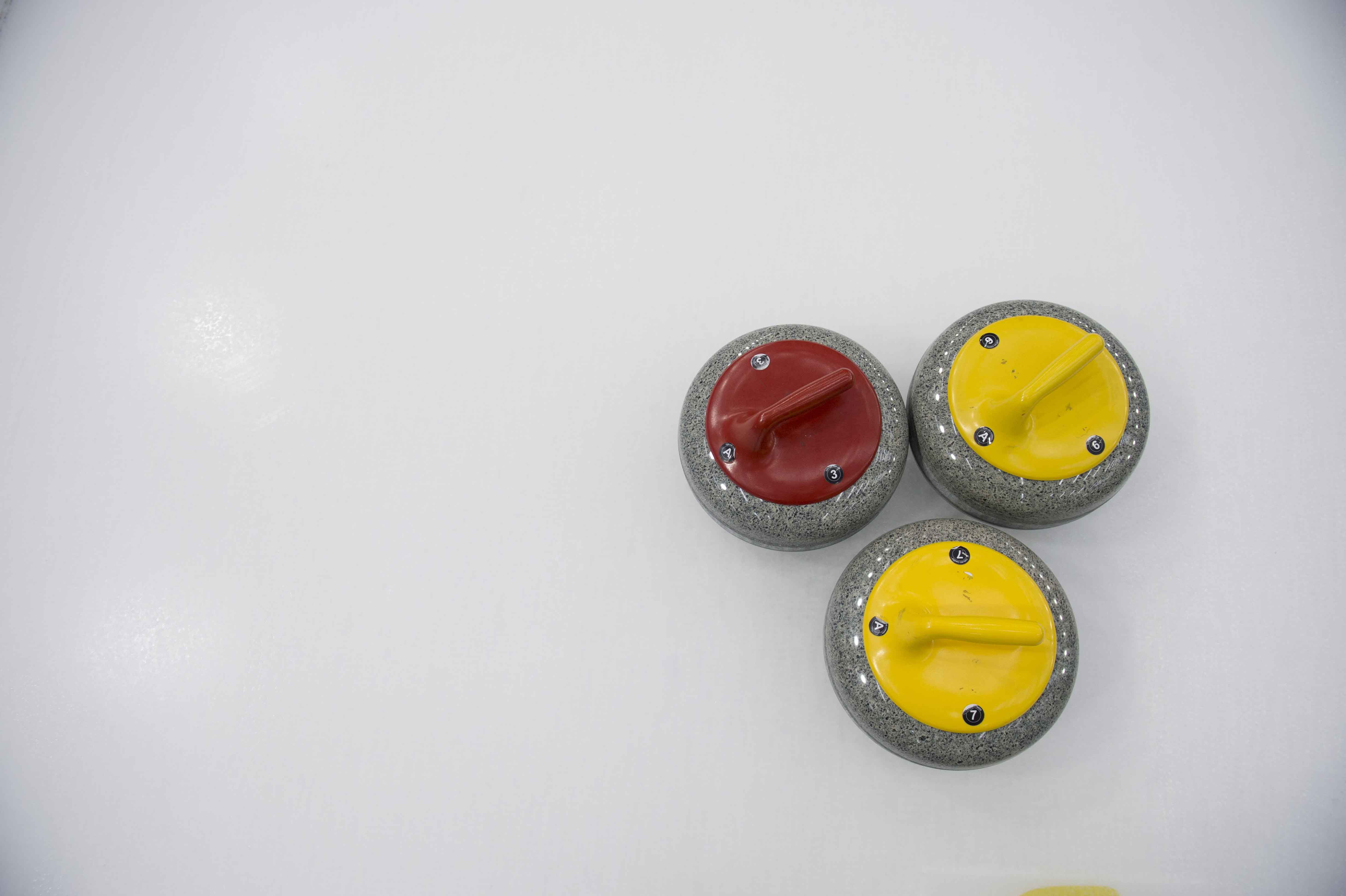 Ray Kingsmith exemplified the complete volunteer executive giving unselfishly of herself/himself while being involved in every conceivable aspect of administration and management in consummate sport executive. It is in Ray's honour that Curling Canada wishes to recognize individuals who best demonstrate a similar commitment and dedication to our sport that made Ray Kingsmith the consummate sport executive.
Ray Kingsmith Award Recipients
Terry Vandale (2019)
Cliff Schmidt, MB (2002)
Reid Lumbard, MB (2001)
Mary Anne Nicholson, AB (1998)
Shirley Morash, NS (1997)
Robert Heartwell, ON (1996)
Stan Oleson, MB (1995)
John Doty, ON (1994)
Clyde Opaleychuk, ON (1993)
Edward Steeves, NB (1992)
Criteria
The Curling Canada Hall of Fame and Awards Committee will seek to identify individuals who best exemplify Ray Kingsmith's dedication and commitment to the sport of curling. Contribution in any combination of three or more of the following areas is required:
Executive volunteer position at the curling club level
Provincial / Territorial executive, volunteer or host committee member for a provincial/territorial championships
Working committee member or host committee member of a national or international curling championship held in Canada.
Coach or official at a national or international curling championship.
Other significant contributions to Canadian curling which had an impact locally, nationally or internationally.
Procedures
The Ray Kingsmith Award is presented on an "as earned" basis rather than an annual basis. The award recipient will receive a replica of the Ray Kingsmith Trophy in recognition of their outstanding contribution to the sport of curling.
Presentation of the Ray Kingsmith Award will take place at a suitable time and location, as determined by the nominator and the successful recipient.
Nominations for this award may only be submitted by Provincial/Territorial Member Associations; however, names and suggestions from any source may be submitted to Provincial/Territorial Member Associations or the Curling Canada Board of Governors for consideration. Nomination and résumé forms are available below.
Nominations must be submitted to the Curling Canada office no later than December 31.
All nominations will be considered annually for a three-year period starting from the date of submission. Nominators will be permitted to update nomination information at any time.
The review and nominations and the selection of winners will be done by the Curling Canada Hall of Fame and Awards Committee.
The award recipient, if any, will be notified no later than February 28 in any given year.
Eligibility
Any person who has significantly contributed to the sport of curling in Canada, based on the criteria described above, is eligible to be nominated for the Ray Kingsmith Award, however, elected governors, while serving on the Curling Canada Board, appointees serving on the Curling Canada Awards & Hall of Fame Committee, current Curling Canada senior staff and Past Chairs of Curling Canada are not eligible for this award.
The deadline for nominations is December 31.
SEND TO: Curling Canada, 1660 Vimont Court, Orleans, ON, K4A 4J4 or to [email protected]
If you would like an accessible version of this PDF, please email [email protected].