She's Called To the Hall!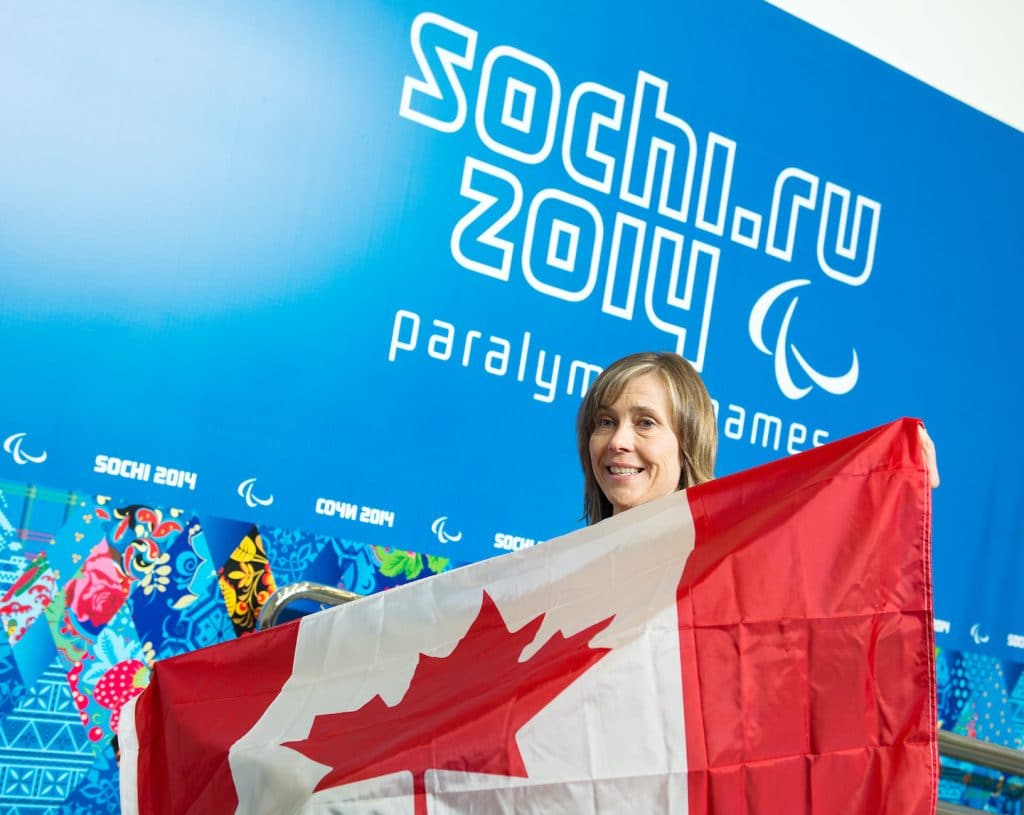 Sonja Gaudet named to Canada's Sports Hall of Fame
One of this country's most accomplished curlers has been named to Canada's Sports Hall of Fame, it was announced on Wednesday.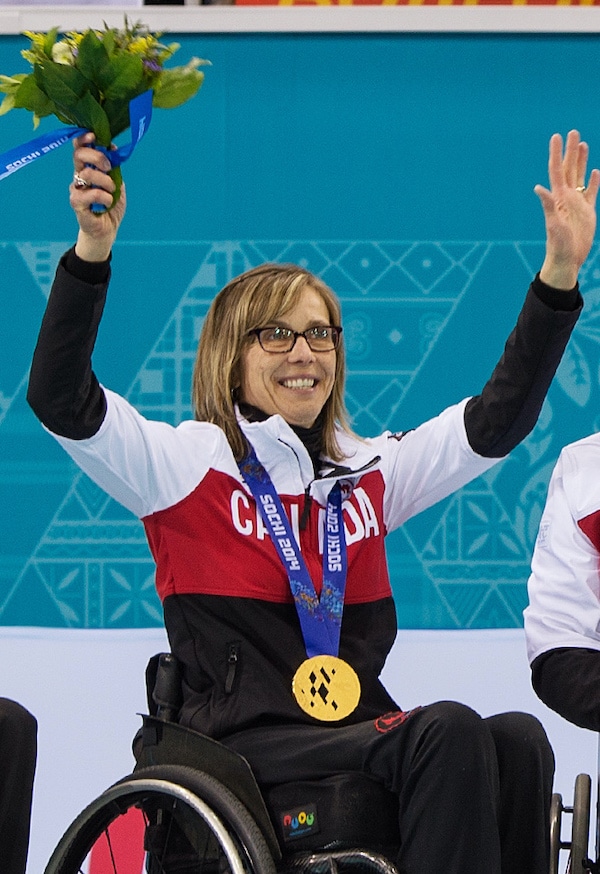 Three-time Paralympic gold-medallist and three-time world wheelchair curling champion Sonja Gaudet was named to the Hall of Fame Class of 2020 — one of six athletes and five builders who will be enshrined in Canada's Sports Hall of Fame.
The 2020 honourees were selected from over 260 public nominations. Joining Gaudet in the Hall will be basketball star Steve Nash, golfer Lorie Kane, track star Diane Jones Konihowski, the equestrian tandem of Eric Lamaze and his horse Hickstead and powerlifter Jackie Barrett, along with builders Duncan Campbell (wheelchair rugby), Sheldon Kennedy (hockey), Judy Kent (sport administration), Willie O'Ree (hockey) and Ross Powless (lacrosse).
"In these uncertain times, we are thrilled to be able to share a good news story and to have this remarkable group of people to induct into Canada's Sports Hall of Fame next year," said 2010 Olympic curling silver-medallist Cheryl Bernard, President and CEO of Canada's Sports Hall of Fame, which is based in Calgary. "We've never been more proud of our sports history, our sports champions, and their community spirit, and we are formally recognizing these athletes and builders for living and sharing sports values – Canada's shared values; respect, equality, fairness and openness. We look forward to bringing Canada together in 2021 to celebrate this exceptional Class when we induct and award them with the Order of Sport for their beyond sport contributions to our country."
Gaudet was elected to the Canadian Curling Hall of Fame in 2013. She was the flag-bearer for Team Canada for the Opening Ceremony of the 2014 Winter Paralympics in Sochi, Russia.