Win-win for grassroots curling!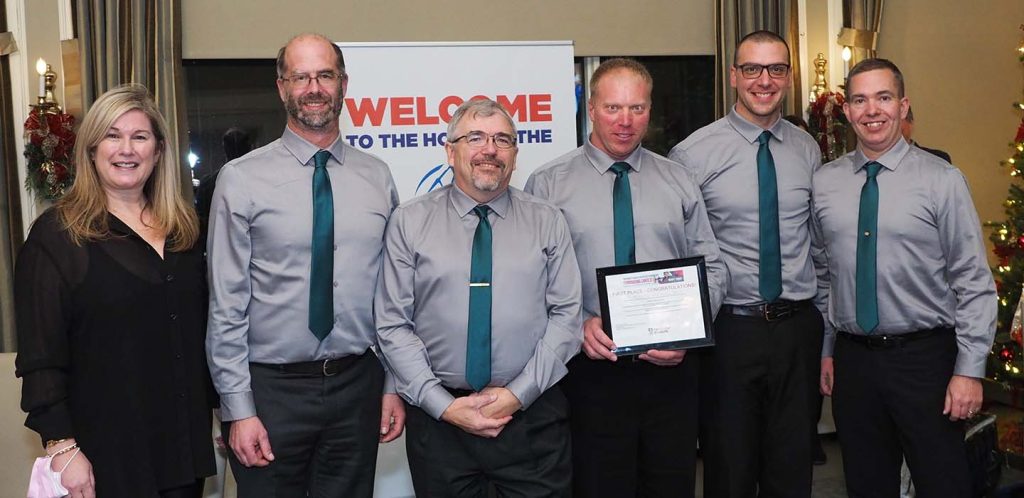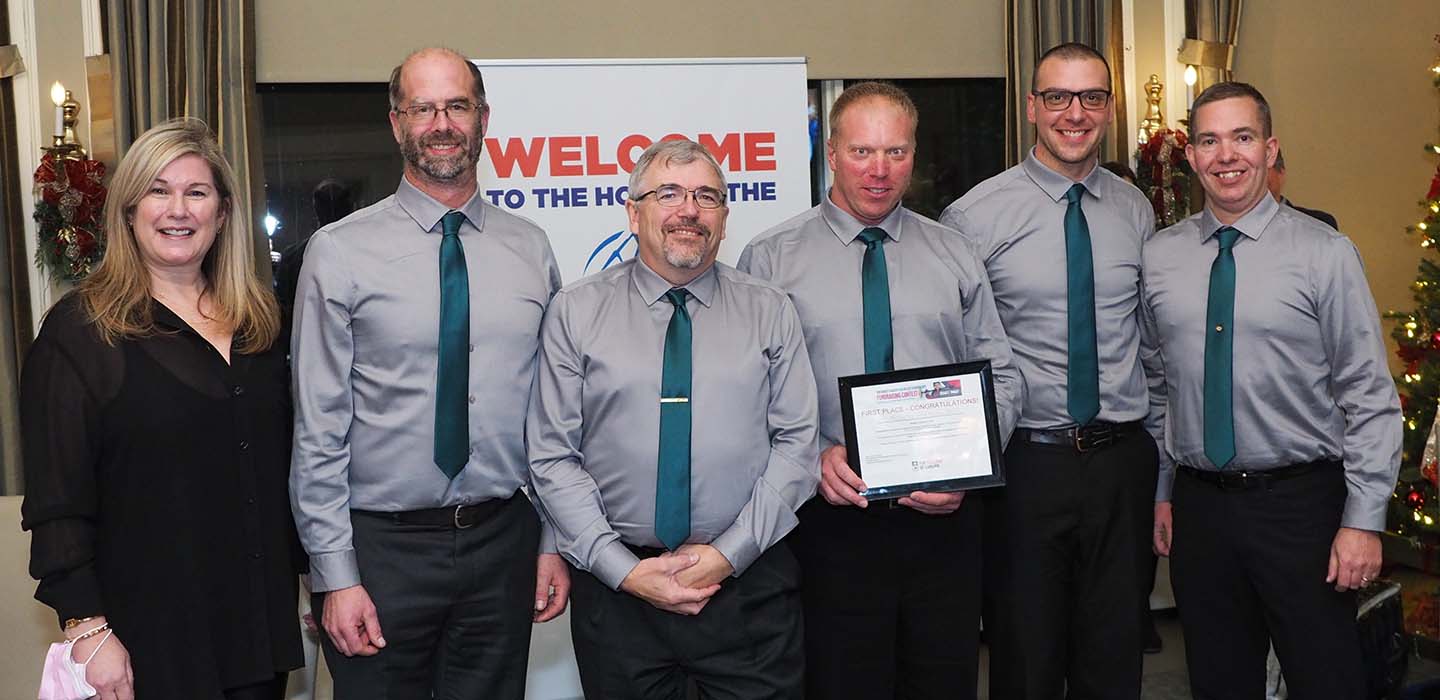 Everest Canadian Curling Club Championships teams give back to the future of curling
When it comes to growing the game at the grassroots level, everything about the Everest Canadian Curling Club Championships is a win-win situation.
It's a win for present-day club-level curlers who compete for a chance to win a Canadian title and get the entire national championship experience that comes with it. And it's a win for the future of curling thanks to a fundraising initiative that's reaching a roaring success in cementing curling's spot as a cornerstone in Canada's sporting community.
Last Saturday, the Everest Canadian Curling Club Championships wrapped up at the Ottawa Hunt and Golf Club. While Nova Scotia's Team Nick Deagle and Northern Ontario's Team Tracey Larocque were the big winners on the ice, off the ice, some teams earned cash grants for their home curling centres.
All 14 men's and women's teams competing at the Everest Canadian Curling Club Championships raised funds through personal contributions and community outreach efforts, as well as put together prize packs for a silent auction all in support of youth curling programs offered and supported in every province and territory across Canada. The silent auction has become a tradition at the event. It continues to grow year-over-year, furthering the positive impact of giving back to the sport while also engaging the event's host committee, facility membership and volunteers.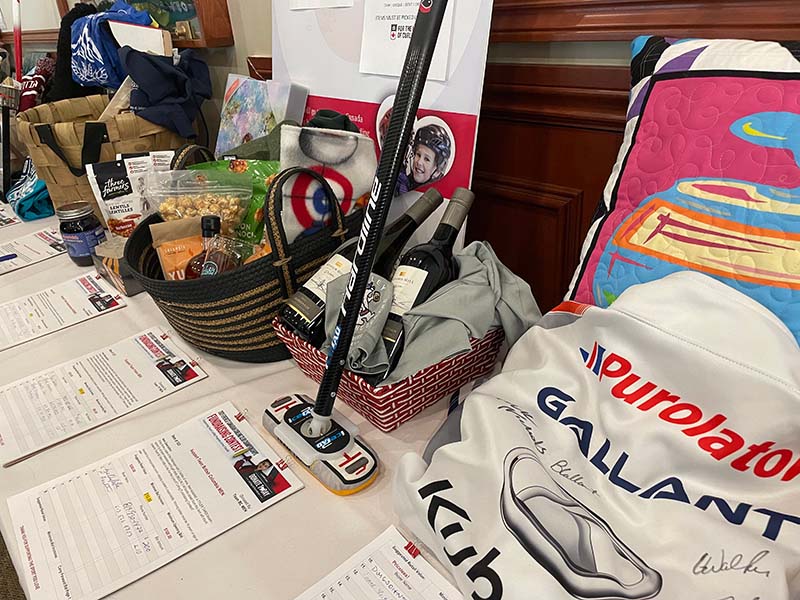 The 28 prize packs featured items specific to the team's province or territory, with everything from signed jerseys to local beverages and artwork available for auction. Each team's fundraising amount and online funding before the event were combined. The top three teams earned cash grants for the curling clubs they represented. Curling Canada provided an additional grant through a random draw for all teams that contributed a silent auction prize.
In total, the teams raised $22,547.20 for youth programming and initiatives. Talk about a win-win in both supporting national youth curling programs, events and initiatives, but also giving money back to Canadian curling centres through grants.
The following teams received a curling centre grant through Curling Canada's For the Love of Curling Fundraising Contest:
Saskatchewan's Team Dean Grindheim won a $2,500 grant for the Sutherland Curling Club in Saskatoon (most funds raised)
Alberta's Team Glen Hansen won a $1,500 grant for the Hinton Curling Club (second-most funds raised)
New Brunswick's Team Julia Goodin won a $1,000 grant for Curl Moncton (third-most funds raised)
Nunavut's Team Denise Hutchings won a $500 grant for the Iqaluit Curling Club (random draw)
Over the past four championships, the positive impacts of this fundraising contest, totalling close to $100,000 raised for youth curling, have been felt across the Canada-wide curling community. Whether through support to Curling Canada's Member Associations for their regional efforts with Tim Hortons Hit Draw Tap program, presented by Curling Canada, or directly to Curling Canada's For the Love of Curling scholarship awards, or as cash grants back to local curling facilities, this contest emulates the culture within curling of supporting our community. 
The operation of the fundraising contest was not possible without the support and participation from the event host committee and volunteers. All volunteers provided the curlers with a top-tier experience at the Everest Canadian Curling Club Championships and contributed to this year's incredible success in raising funds for youth curling programs.