Posts Tagged 'Jim Cotter'
---
The Dec. 7 media scrum from the men's semi-final at the Tim Hortons Roar of the Rings featuring Kevin Martin, Jim Cotter and John Morris.
The Dec. 4 media scrum from the 1:30 p.m. draw at the Tim Hortons Roar of the Rings featuring Marc Kennedy, Kevin Martin, Brad Jacobs, Jim Cotter, Mike McEwen and Glenn Howard.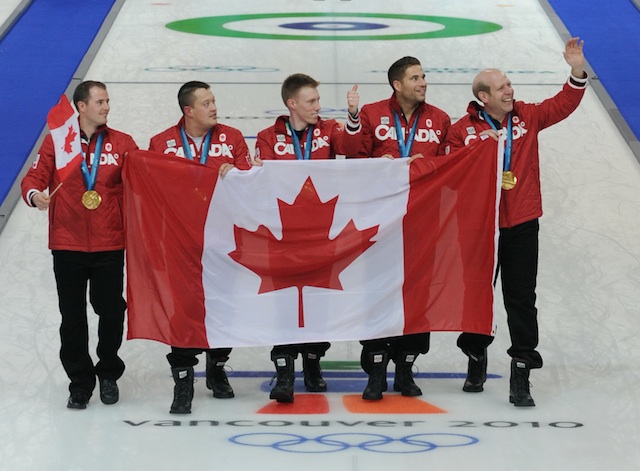 Four years ago, John Morris was a key player in one of the most electrifying moments in Canadian men's curling history. Throwing third stones for Kevin Martin, he was instrumental in Team Canada's gold-medal celebration at the 2010 Vancouver Olympics.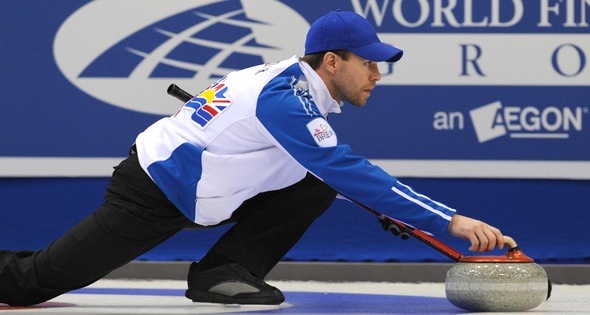 Jim Cotter will be making his second appearance at Canadian curling's Pre-Trials qualifying event, leading up to the Sochi Olympics, when he takes to the ice Nov. 5-10 in Kitchener for the 2013 Capital One Road to the Roar, presented by Monsanto.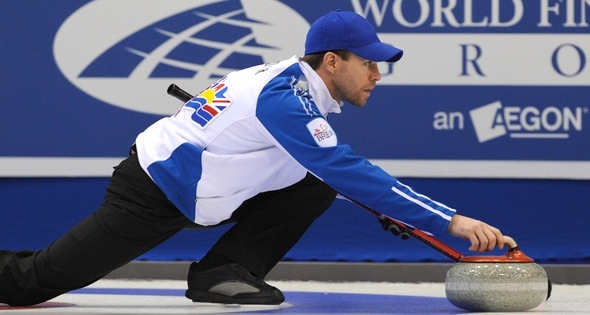 Quand Jim Cotter mettra les pieds sur la glace les 5-10 novembre au Capital one Road to the Roar, présenté par Monsanto, ce sera sa deuxième visite aux Pré-essais canadiens de curling, événement de qualification en vue du prix ultime : représenter le Canada aux Jeux Olympiques d'hiver à Sotchi, Russie.
---