$20,000 for youth curling programs!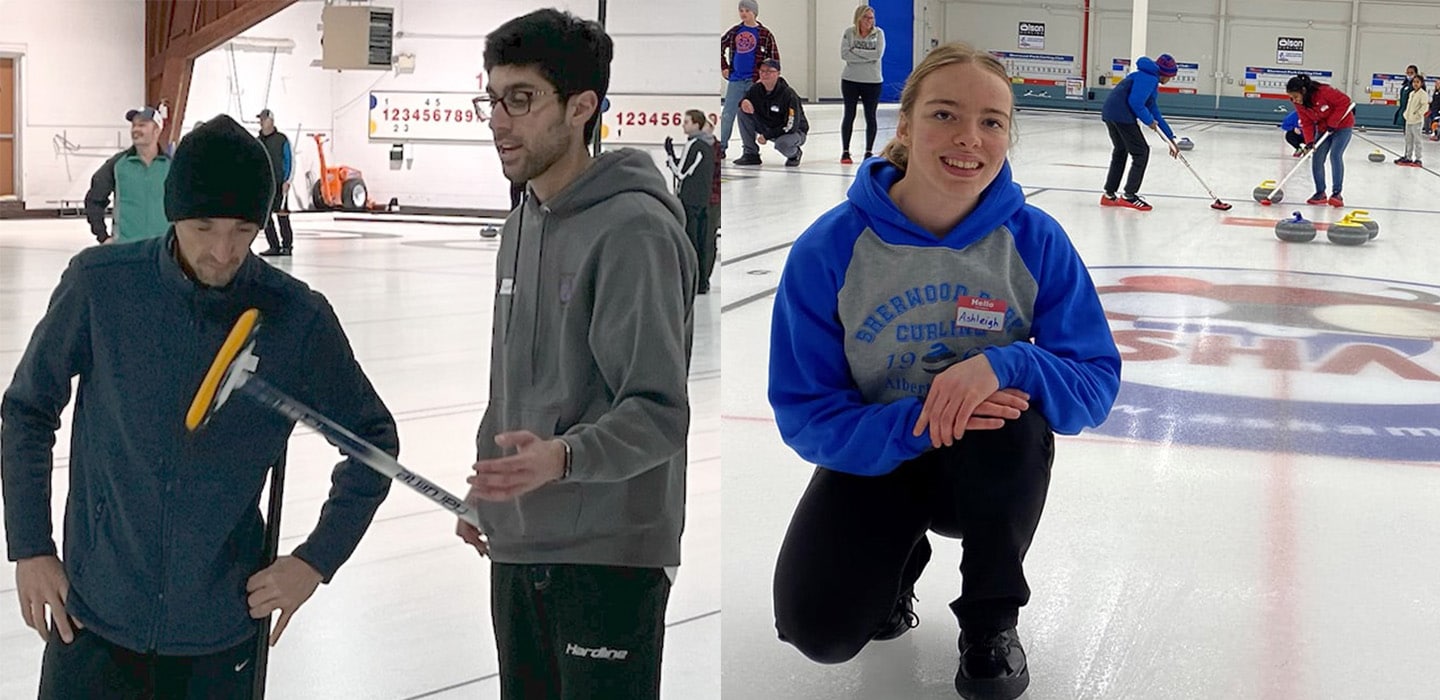 2023 Fran Todd All Heart Awards applications now open
Curling Canada is once again celebrating champions of change by investing in young athletes who best demonstrate a desire and ability to develop the sport in meaningful and inclusive ways. The Fran Todd All Heart Junior Curler Award program is now open for applications.
The Fran Todd All Heart Junior Curler Awards are for young people who embody the values of curling by placing the highest priorities on fair play, respect and inclusivity. The program will award $20,000 to eight young curlers, with the funds benefitting the next generation of builders to create new curling programs. The awards give the recipients opportunities to support and create a more diverse and empowered curling community across Canada.
As of this year, the program is named after Fran Todd, a curling leader who has made significant contributions and impacts at various levels of the sport as an athlete, in governance, as a donor and as a volunteer. Todd represented Ontario at the Scotties Tournament of Hearts in 1984, '89 and 2003 and was a member of the Canadian senior championship squad that captured world senior titles for Canada in 2002 and '04.
As a builder, Todd served as president of the Dixie Curling Club in 1986-87 and became president of the Ontario Ladies Curling Association in 1997. After serving two terms as chair of Curling Ontario, she became the development chair of the newly amalgamated Ontario Curling Association in 2000 and became president in 2005. She was elected to Curling Canada's board of governors in 2005 and served as president in 2008-09. In 2009, Todd was inducted into the Canadian Curling Hall of Fame, Curling Canada's highest honour.
Todd continues supporting and developing the sport through various involvements, including as a selection panel member of Curling Canada's For the Love of Curling Scholarship from 2014-19 and through her generous support of Curling Canada's For the Love of Curling youth programs.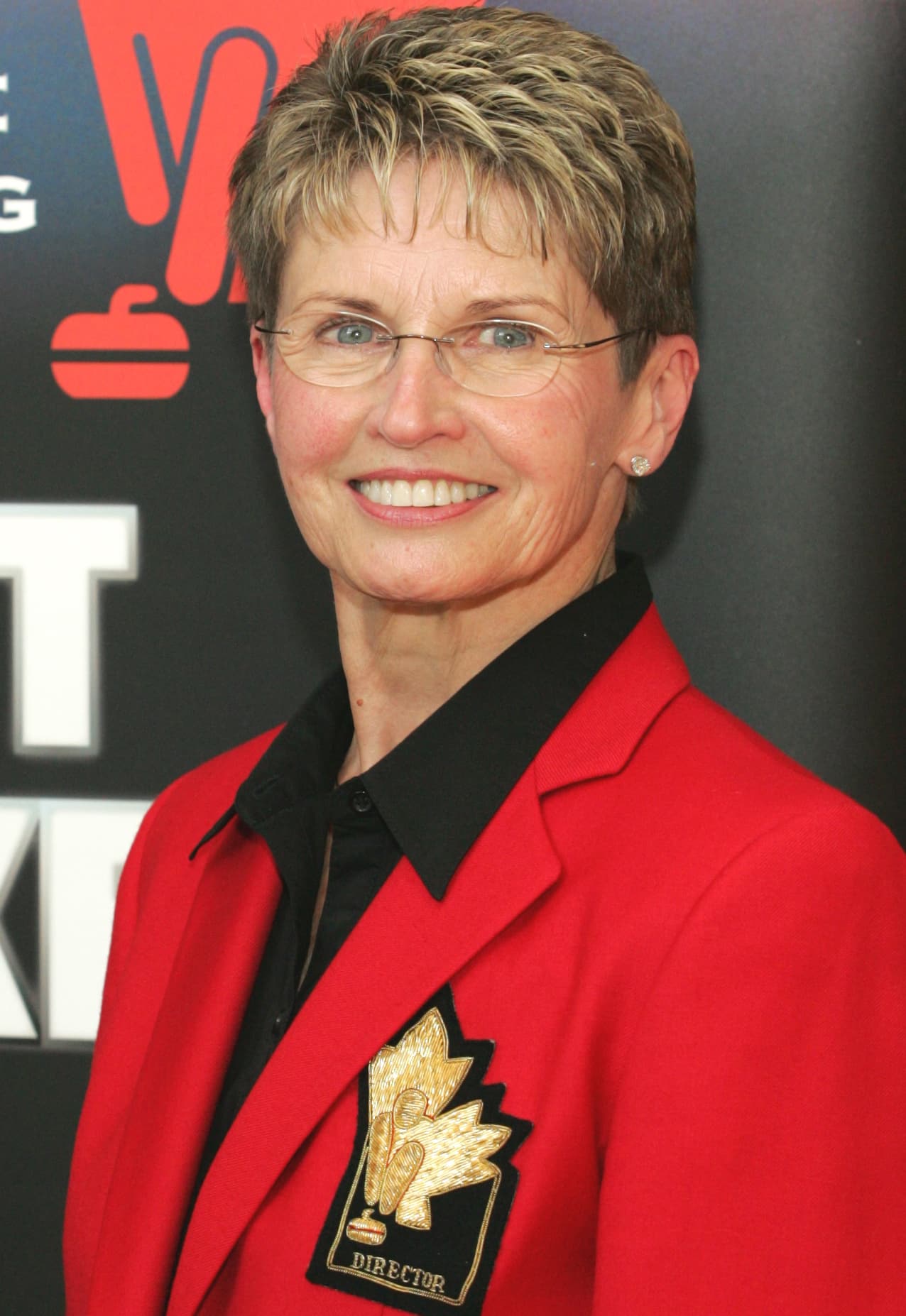 Todd will serve as an honourary selection panel member to determine the Fran Todd All Heart Award winners.
"I'm honoured to support an awards program that is making meaningful change and building the curling leaders of tomorrow," said Todd. "Athletes, administrators, donors and volunteers all play crucial roles in collaborating to share the sport with as many people as possible in Canada and sustain its growth for future generations. I was in awe of what last year's award winners achieved in their communities and it gives me great pride to be a part of a program that will give young builders a platform to reach new heights in curling."
In 2022, Curling Canada introduced the awards program and found resounding success with new curling programs introduced in Canada. Highlights include an adult Learn-to-Curl program for racialized community members, family-friendly Learn-to-Curl sessions for minority and underprivileged communities, and season-long initiatives for leaders and community members from the LGBTQS+ and Indigenous leaders.
For a list of the 2022 award winners and programs, click here.
Eight individuals will receive a $2,500 award. Each recipient receives a $1,000 payout for advancing personal curling goals and their curling club receives $1,500 to implement the new programming designed by the recipient.
In 2023, two individuals in each of the West (British Columbia, Yukon, Northwest Territories and Alberta), Prairies (Saskatchewan, Manitoba), East (Northern Ontario, Ontario, Nunavut and Quebec), and Atlantic (New Brunswick, Prince Edward Island, Nova Scotia, Newfoundland & Labrador) regions will receive awards to make those goals a reality.
"There are so many great initiatives happening in curling facilities across Canada. Our youth have fresh perspectives on the sport and see it as a way to create connections and community while also creating new opportunities for those in Canada who have not yet felt the benefits of our sport," said Bobby Ray, Curling Canada's manager of club development and member of the selection panel. "This program is crucial to developing our goals to grow the sport and welcome new audiences."
Applicants will detail their volunteer impacts, inclusivity program plan and budget, and submit letters of endorsement from community members and local curling facility.
The eight recipients will be determined by a selection panel including Fran Todd, Bobby Ray, Roselle Gonsalves (Curling Canada Board of Governors), Karsten Sturmay (program founding member), Joan McCusker (Women Curling Leaders' Circle representative), Jackie Deschenes of CurlON (Member Association representative), Craig Baker of CurlManitoba (Member Association representative) and Dustin Mikush of CURLSASK (Member Association representative).
Thanks to the generous support of the curling community across Canada, including the annual philanthropic impacts of Todd, Curling Canada can play this collective role in supporting the next generation of passionate, talented and caring curlers.
The 2023 Fran Todd All Heart Junior Curling Awards application process ends on July 27. For more information and to apply, click here.