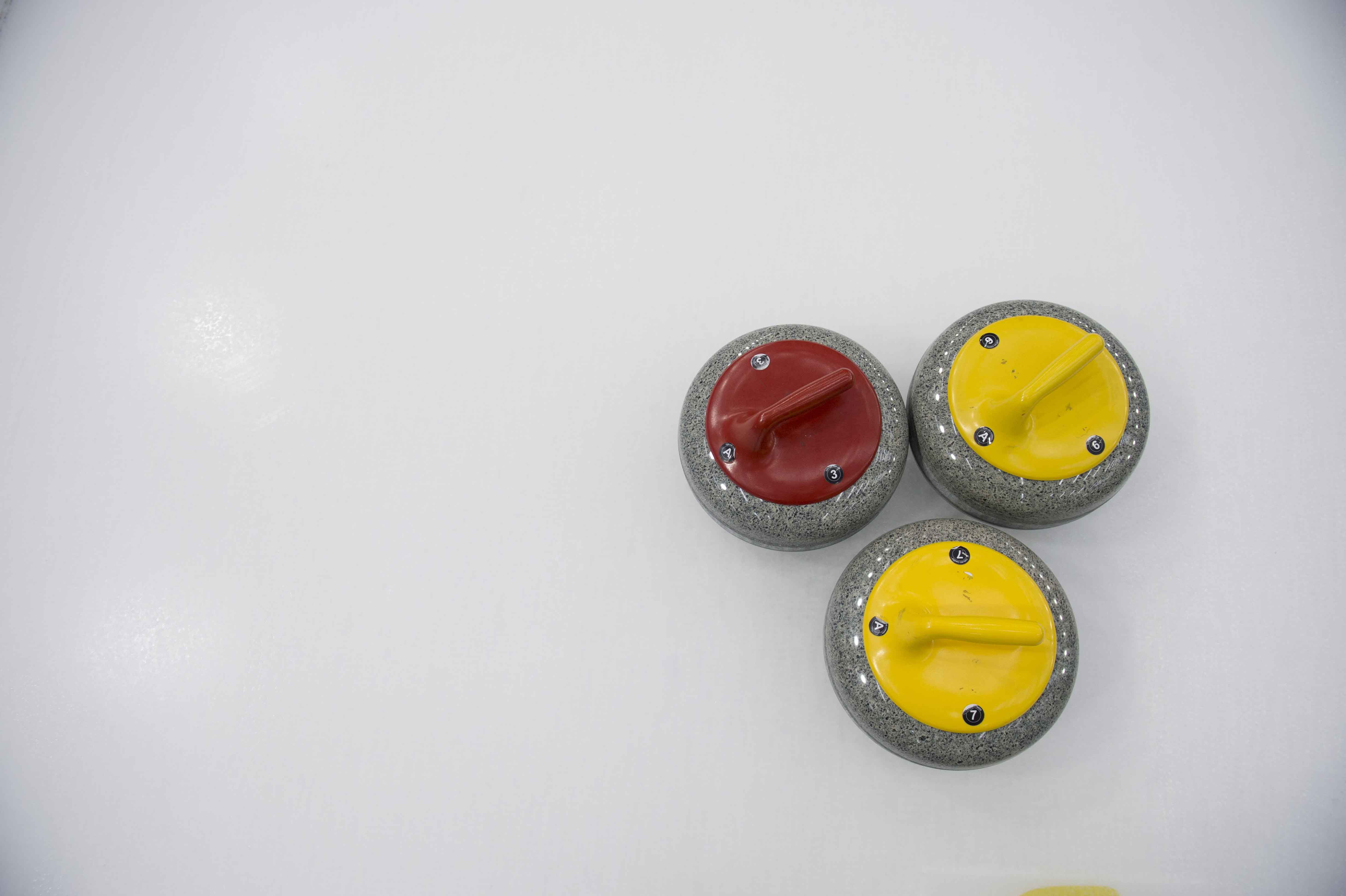 National Grassroots Campaign Advocacy Toolkit
Curling Canada has launched an advocacy toolkit to help raise the public profile of Canada's curling clubs with a particular focus on elected officials at all levels of government. Our intention through this campaign is to build capacity at the local level to enable the curling community to promote the important role curling clubs play in their community – economically and socially.
As Canada shifts from emergency pandemic response to the social and economic recovery phase, curling clubs can provide vital support to their community by promoting the safe return to play, serving as a community hub and supporting safe economic and social activity. By encouraging members to stay home during the early days of the pandemic, curling clubs did their part keeping Canadians safe. Now, it's time for us to help Canadians get back out there and #keepcurling. This campaign can help us promote our great sport, showcase our role in the community, and reinforce the importance of sustaining.
If you would like an accessible version of these PDFs, please email [email protected].